Partition
Eukaryotic genomes often consist of multiple chromosomes, which are distinct sequences. However, they are often visualized as one contiguous sequence by placing them end-to-end of each other. Some visualizations, especially when comparing genomes, treat chromosomes as separate elements. While different chromosomes are the most common reason to display a sequence in separate parts, one could imagine partitioning a sequence based on other factors too, such as partitioning it in equally sized subsequences to show the entire sequence in multiple rows (similar to space-filling layouts).
Contiguous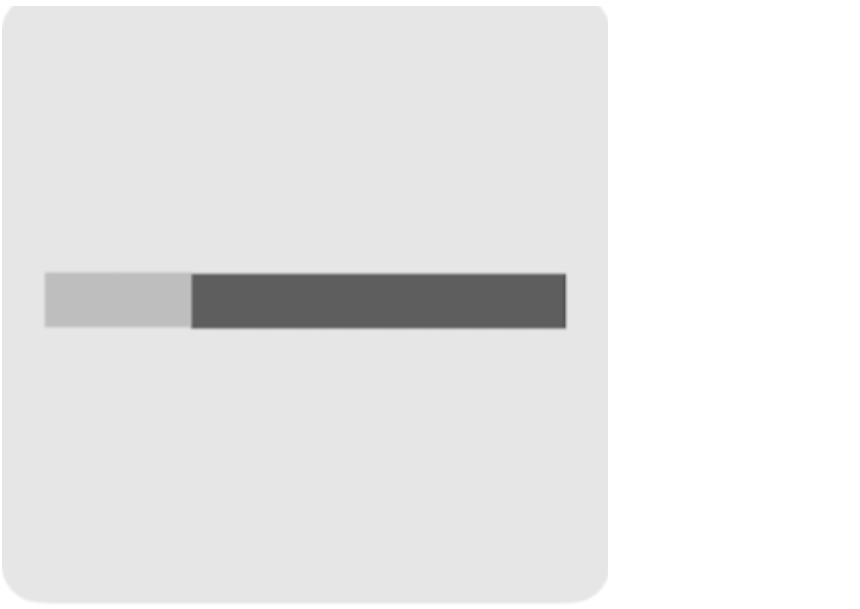 Segments, typically individual chromosomes, of the genome are joined together end-to-end.
3dViewer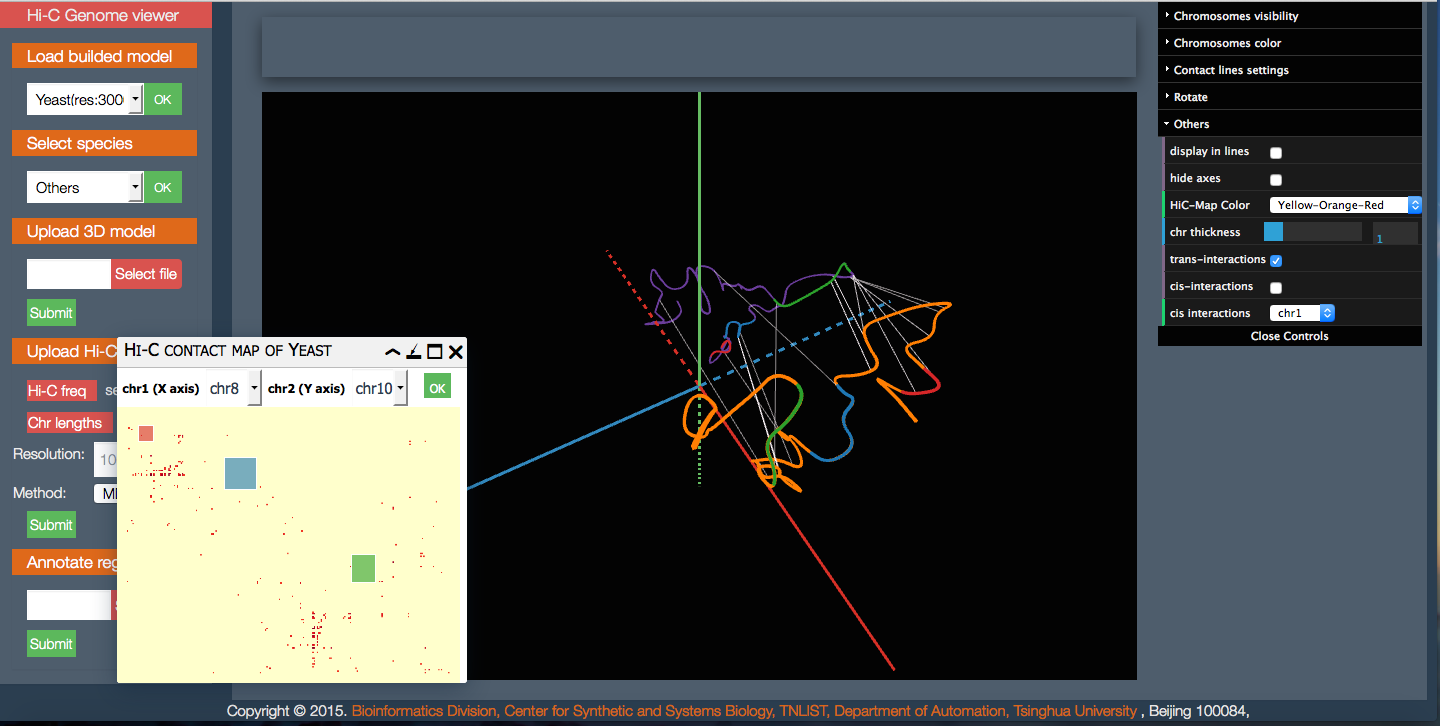 Alvis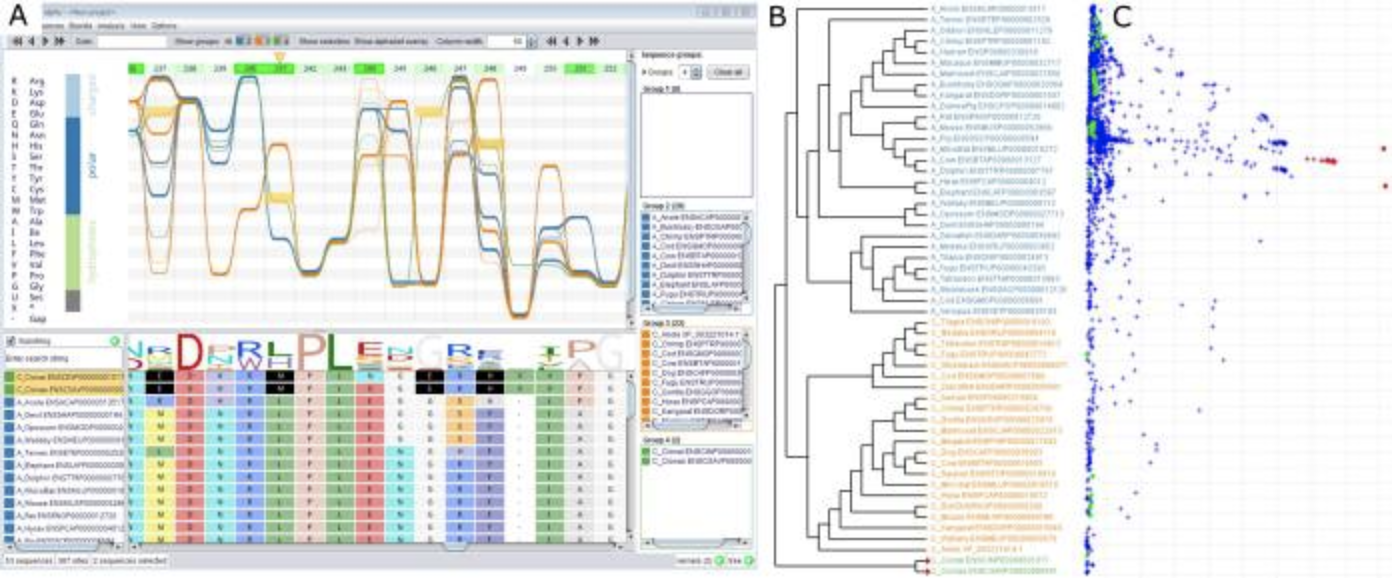 BactoGenie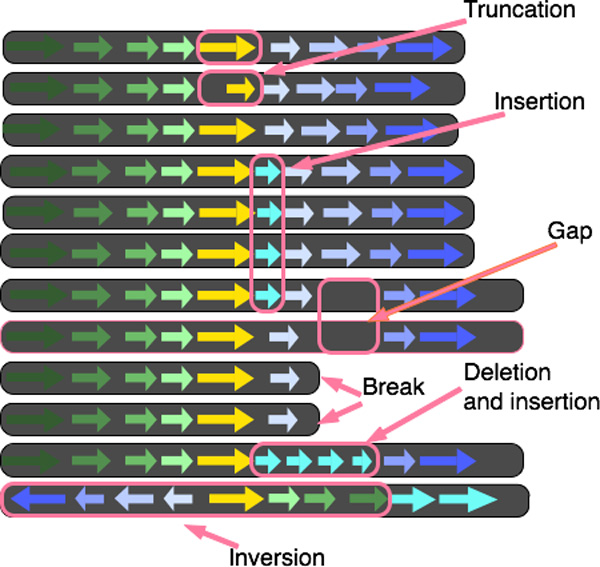 Civi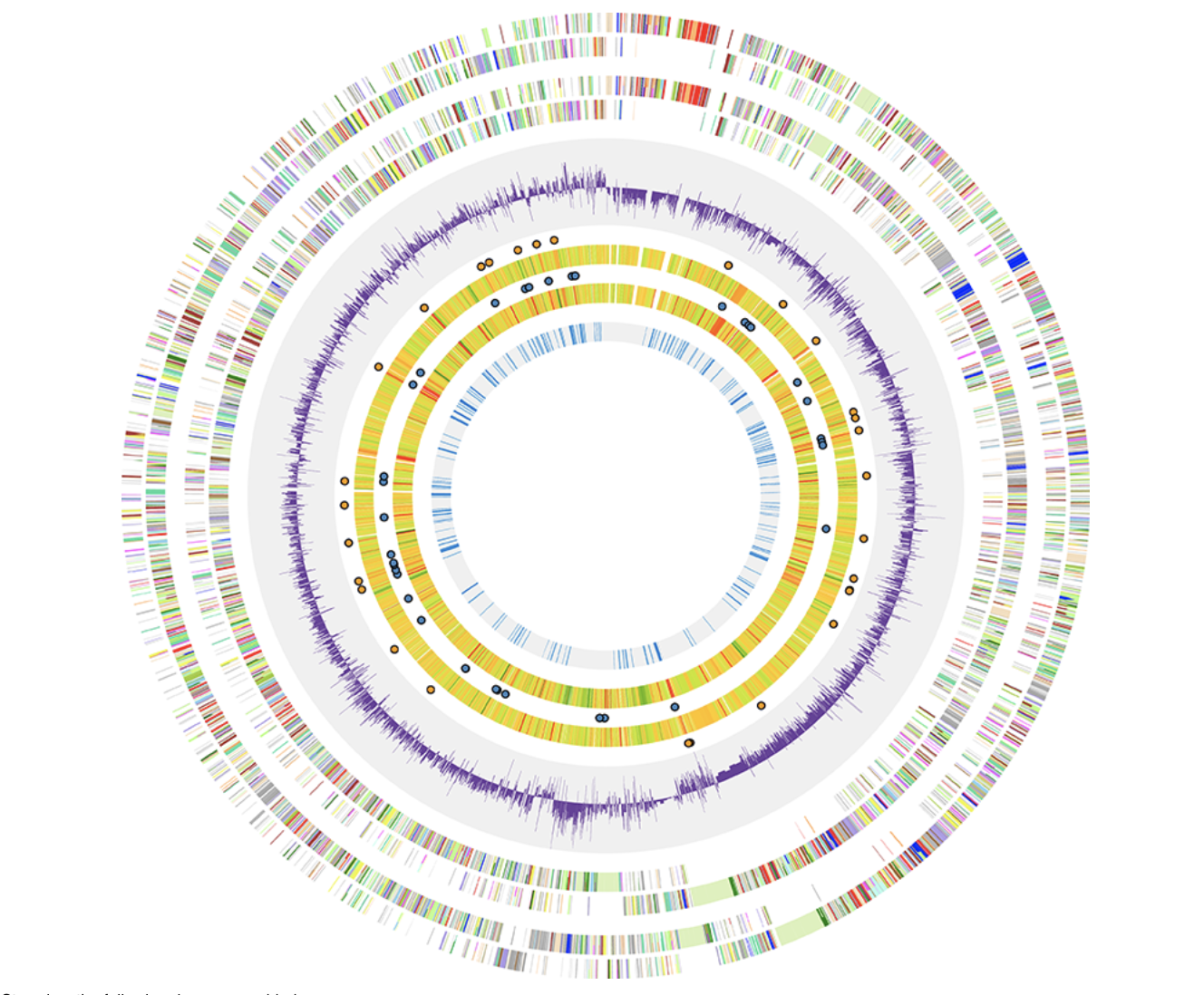 Deep Motif Dashboard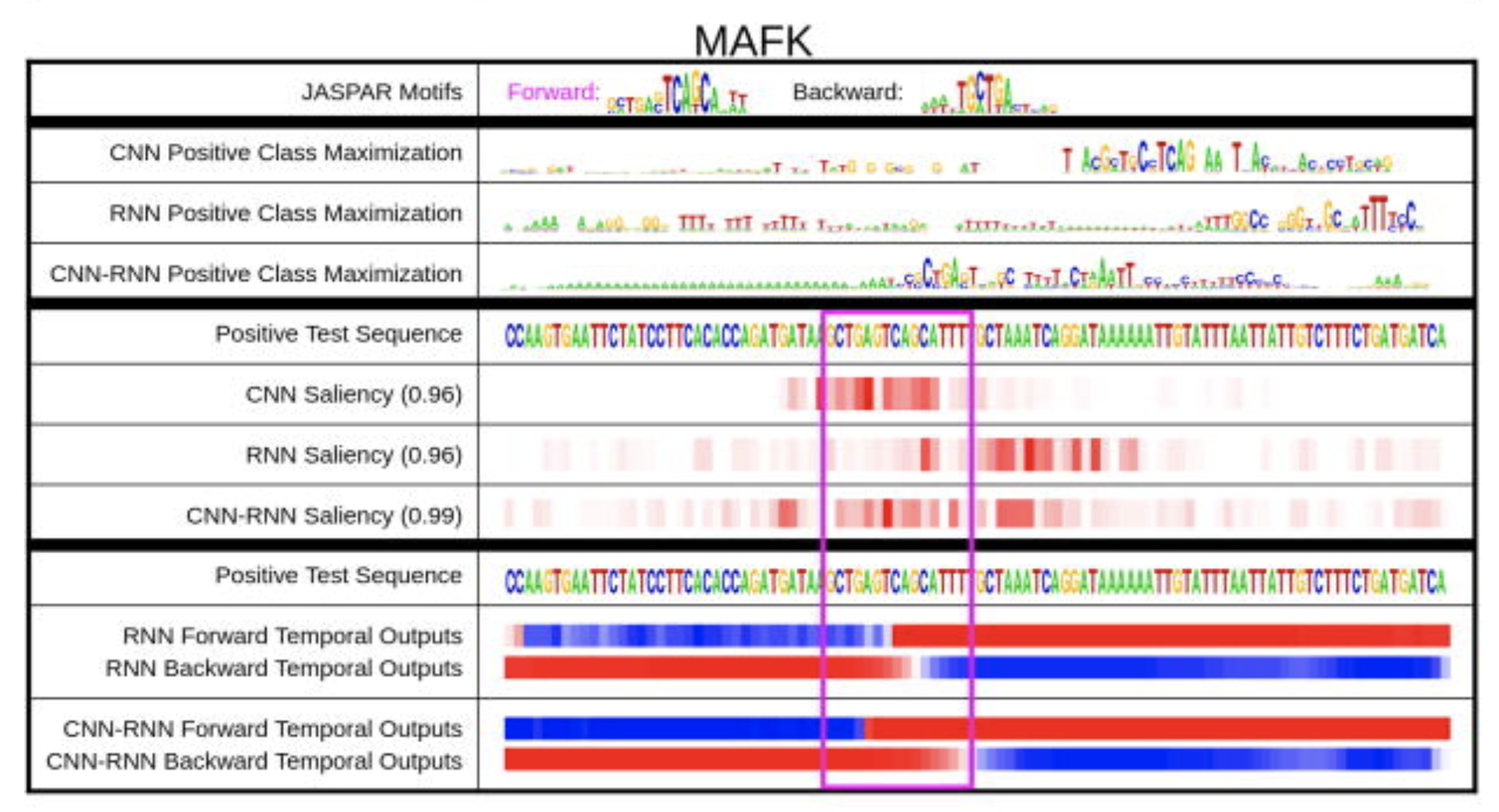 DNAPlotter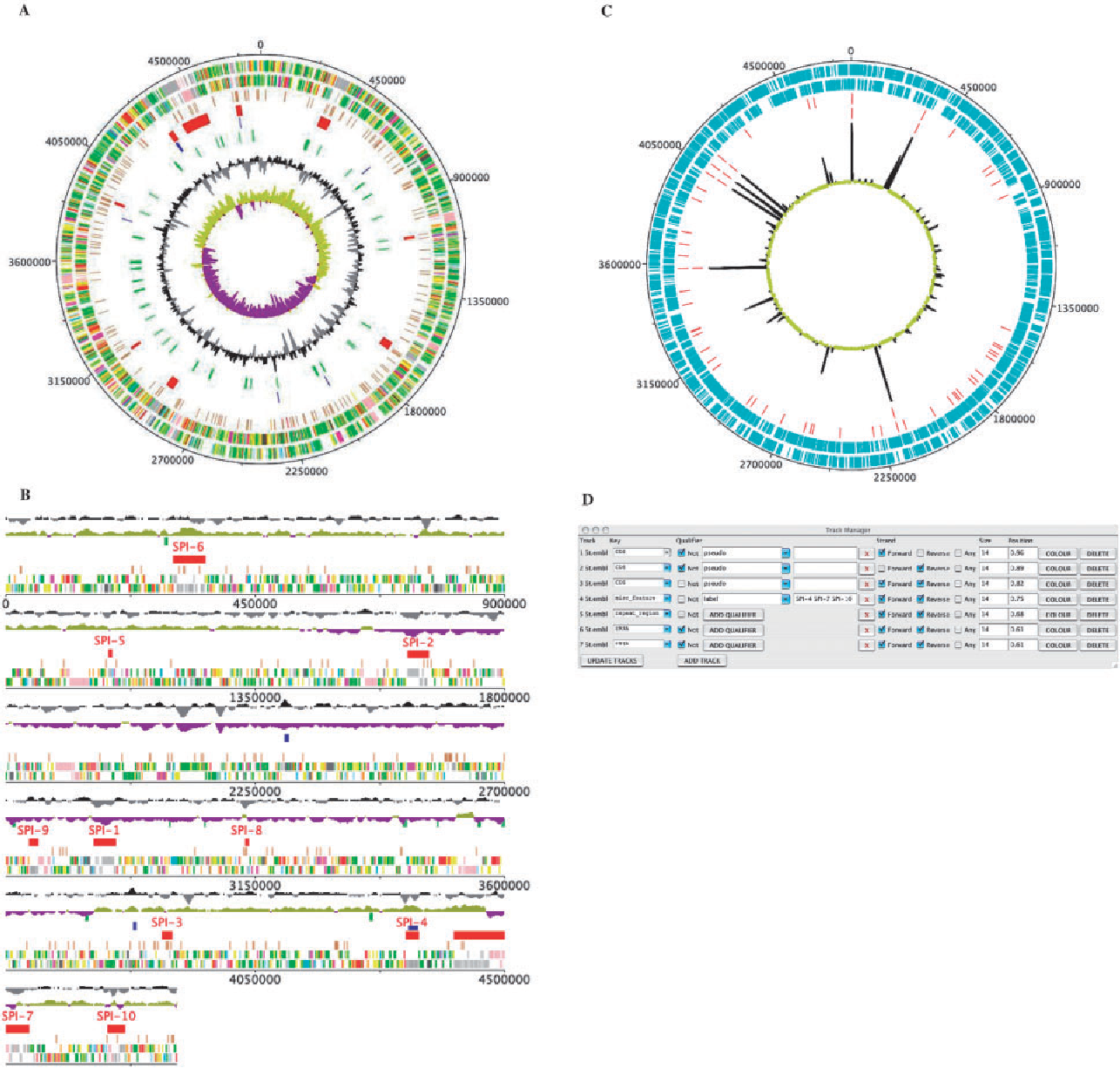 Edgar Circular Plot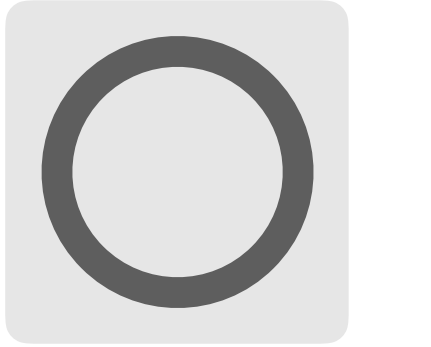 Edgar Synteny Matrix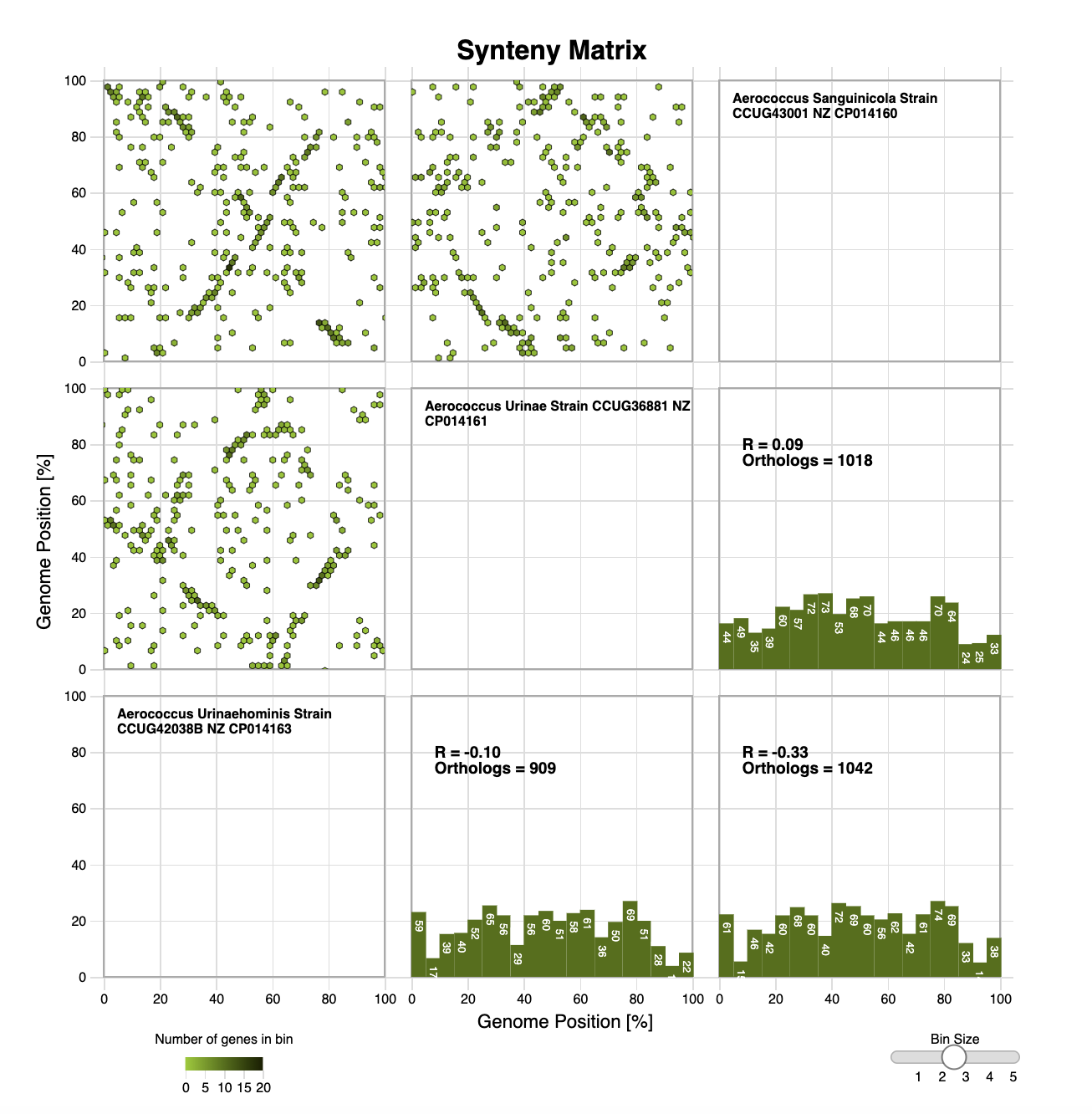 Edgar Synteny Plots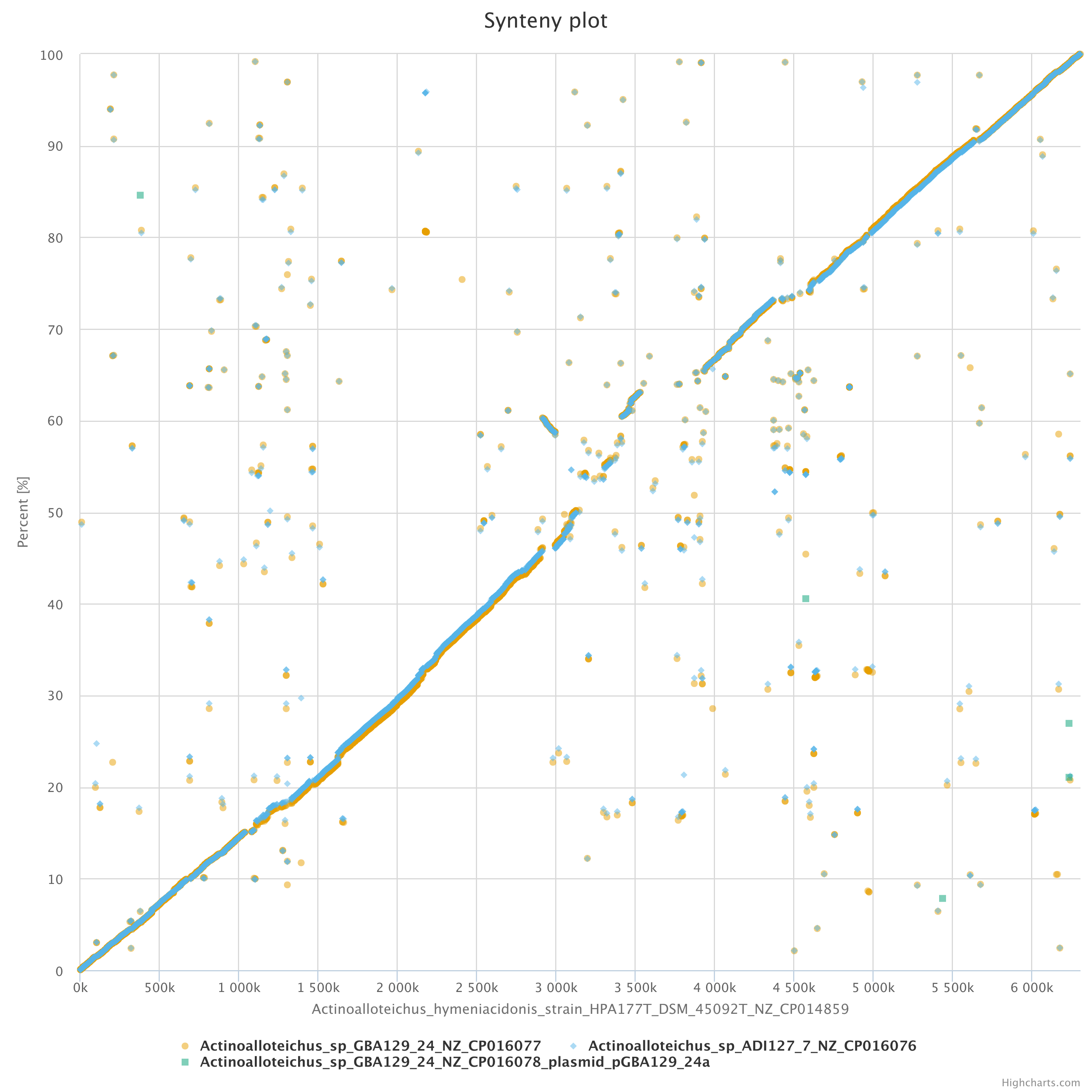 Galaxy HiCExplorer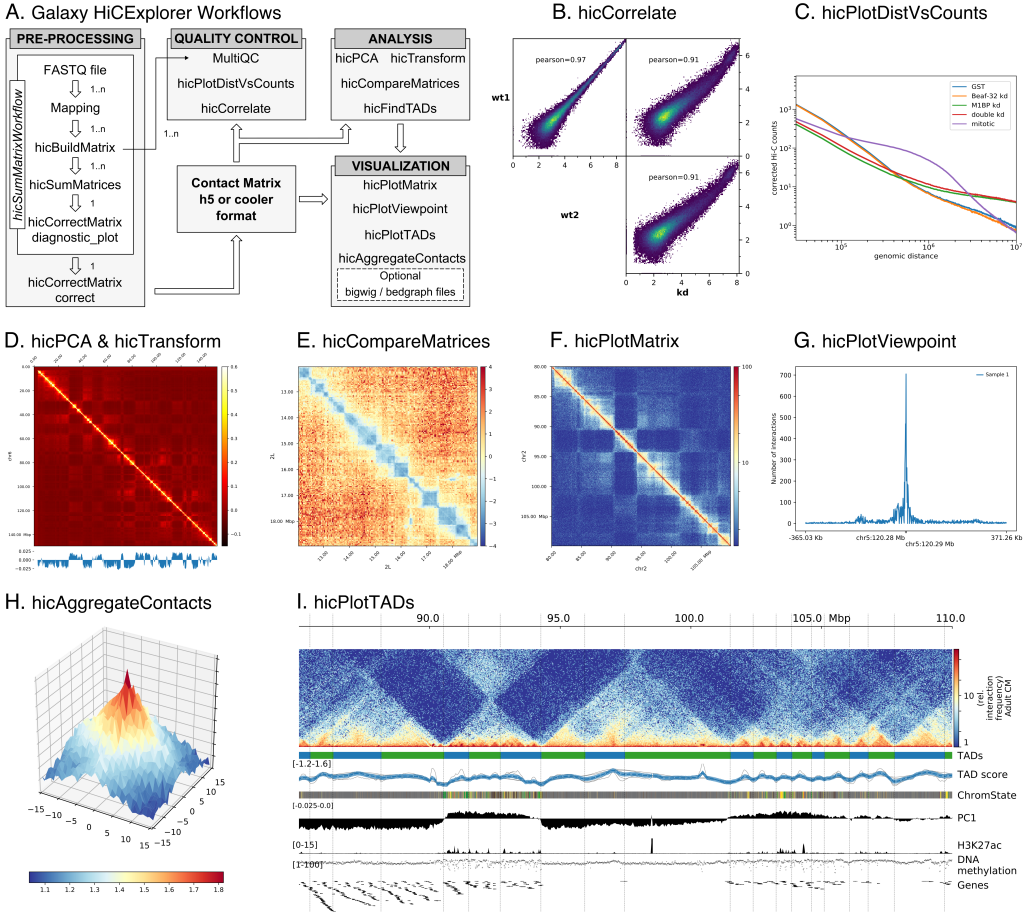 Gepard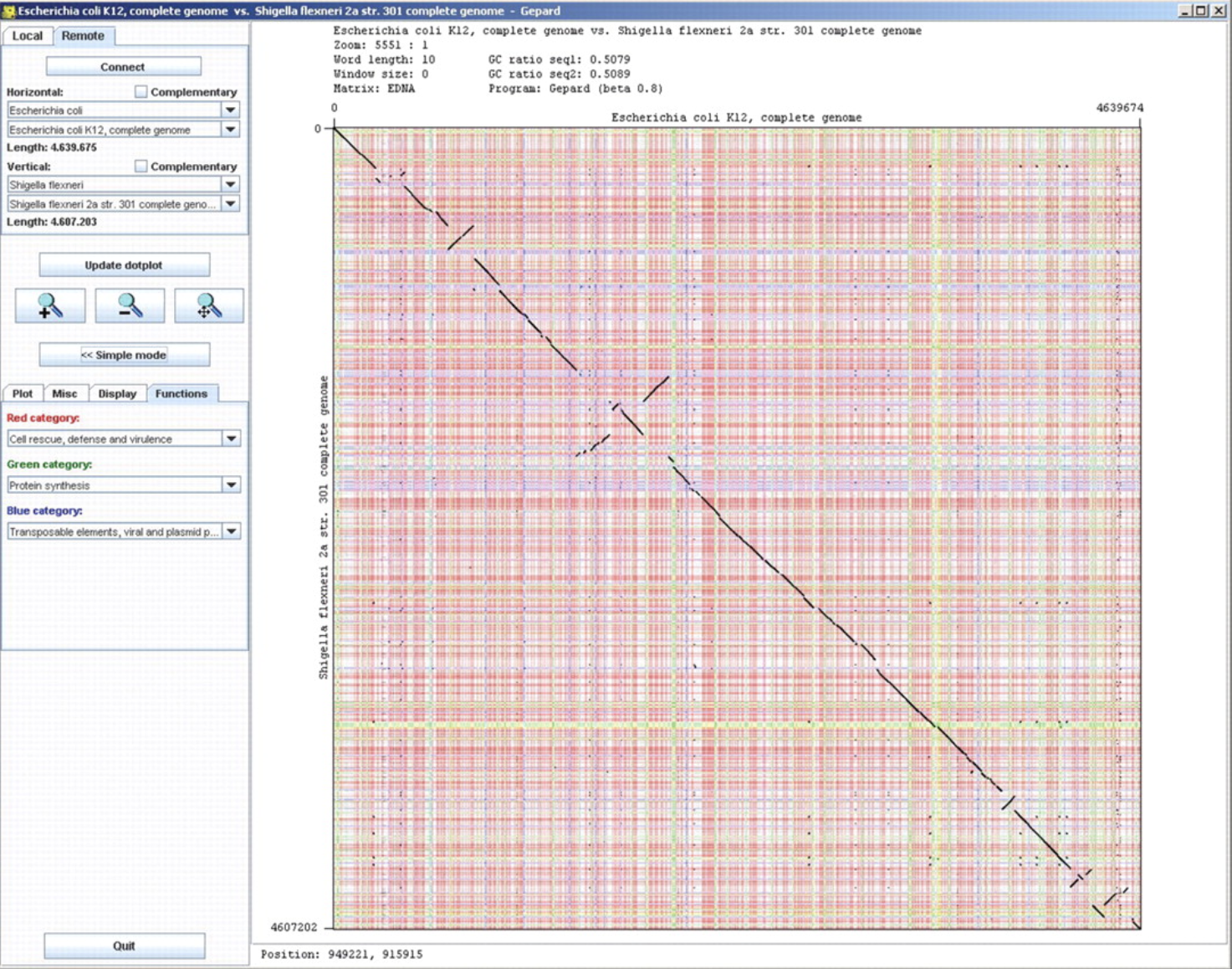 Gremlin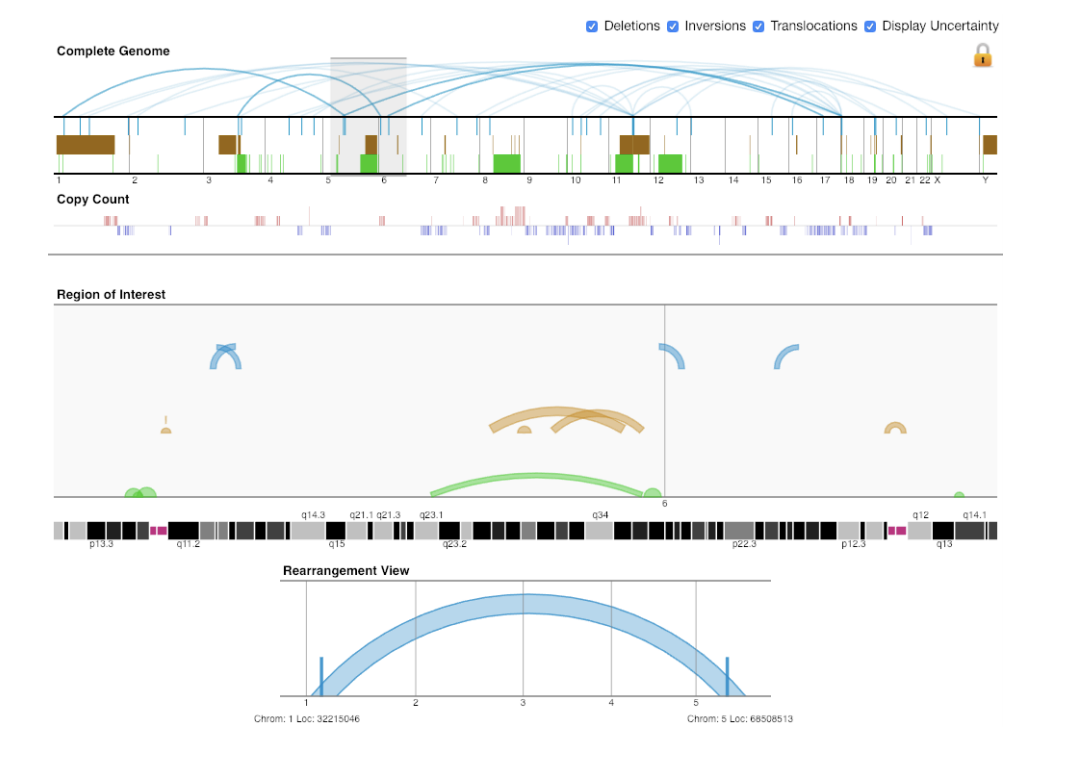 HiGlass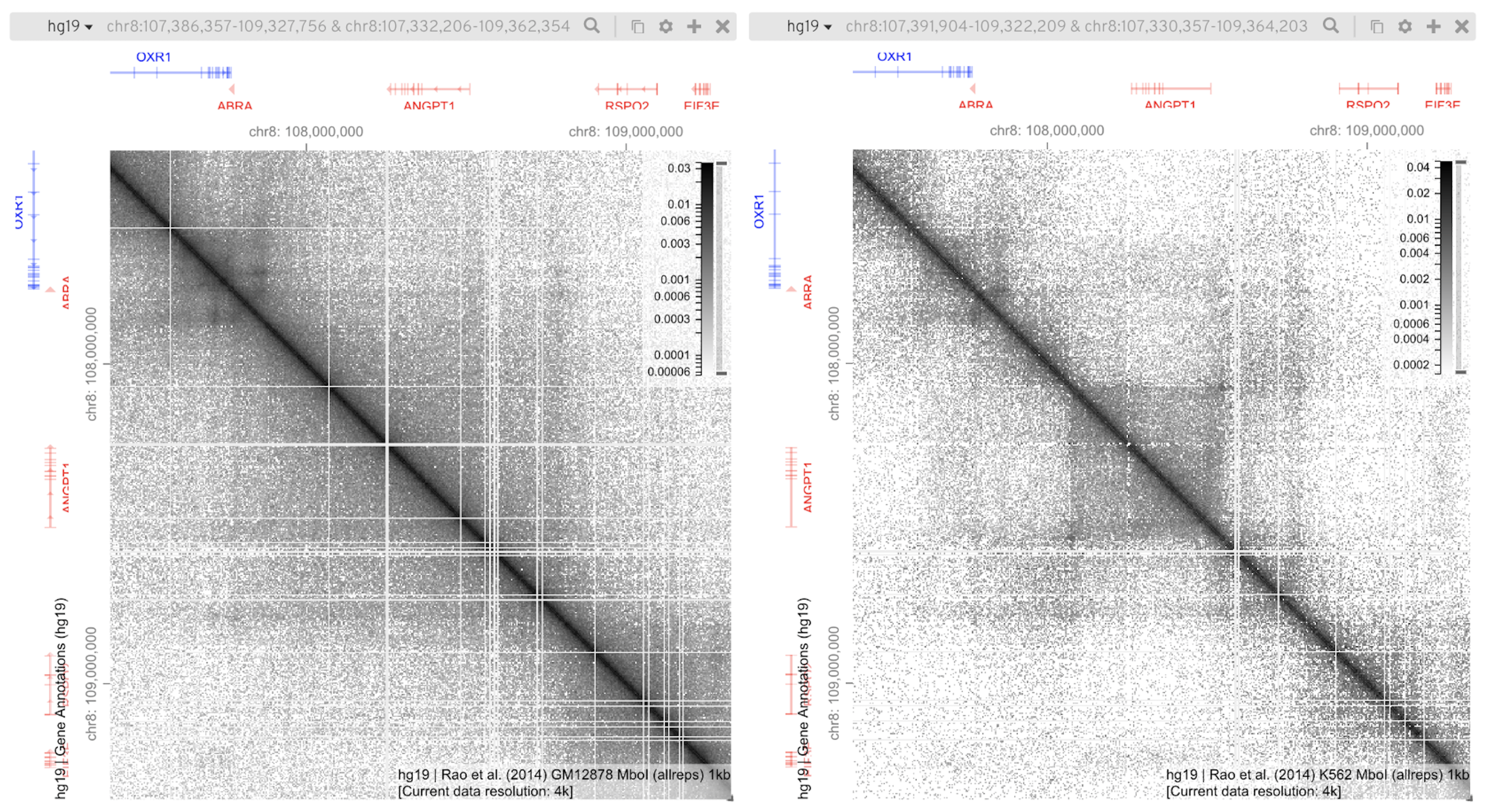 HilbertCurve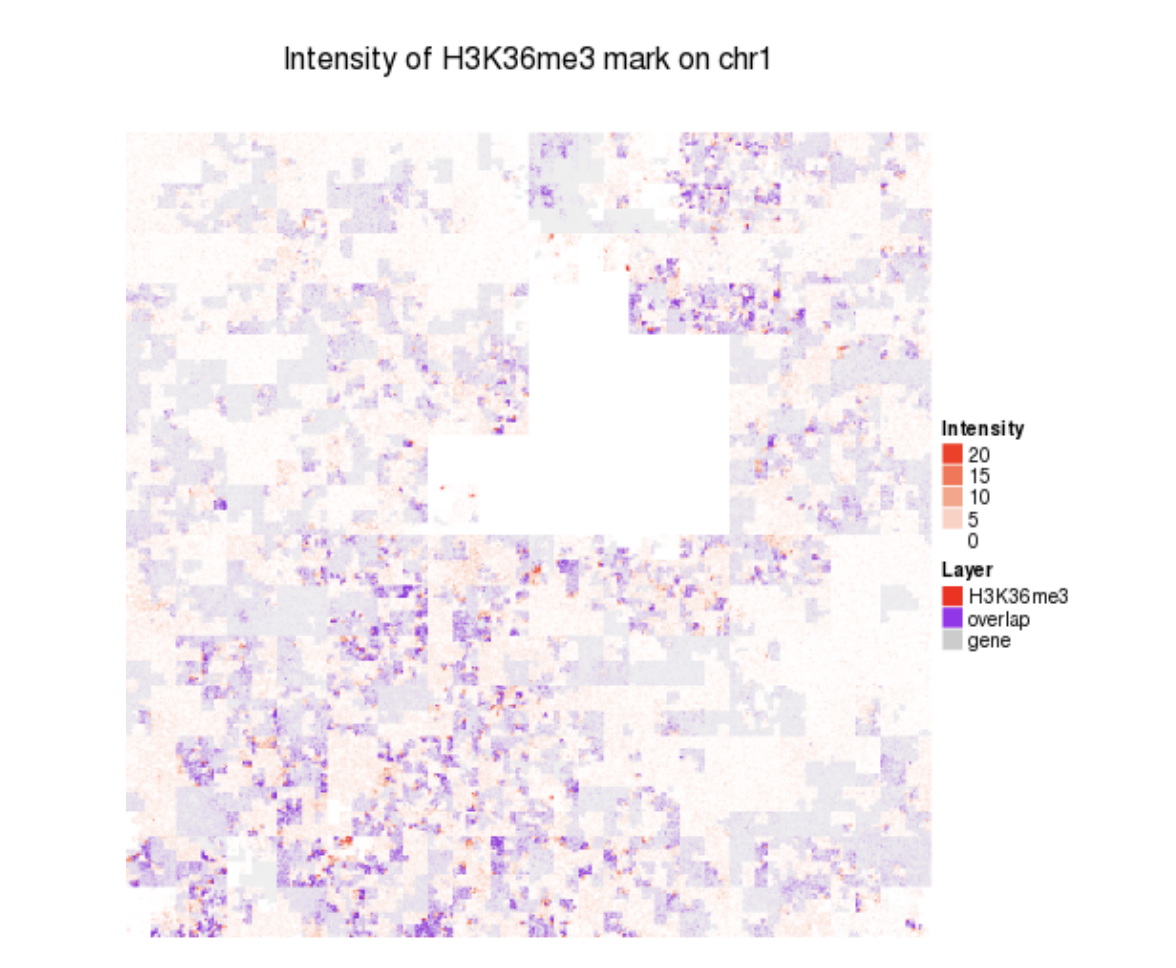 HilbertVis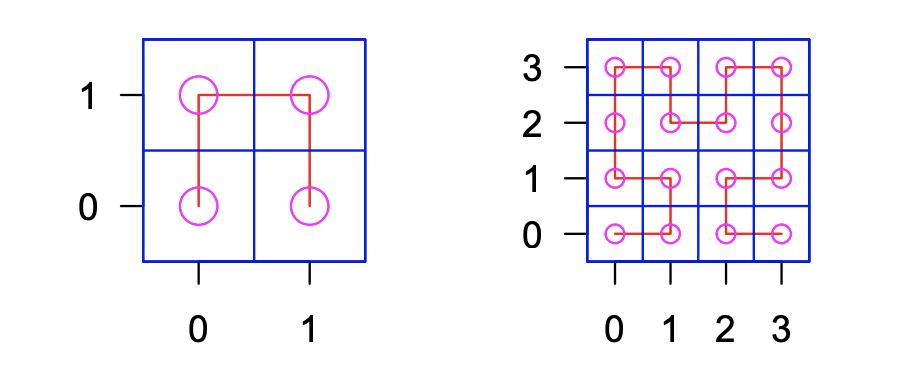 HiPiler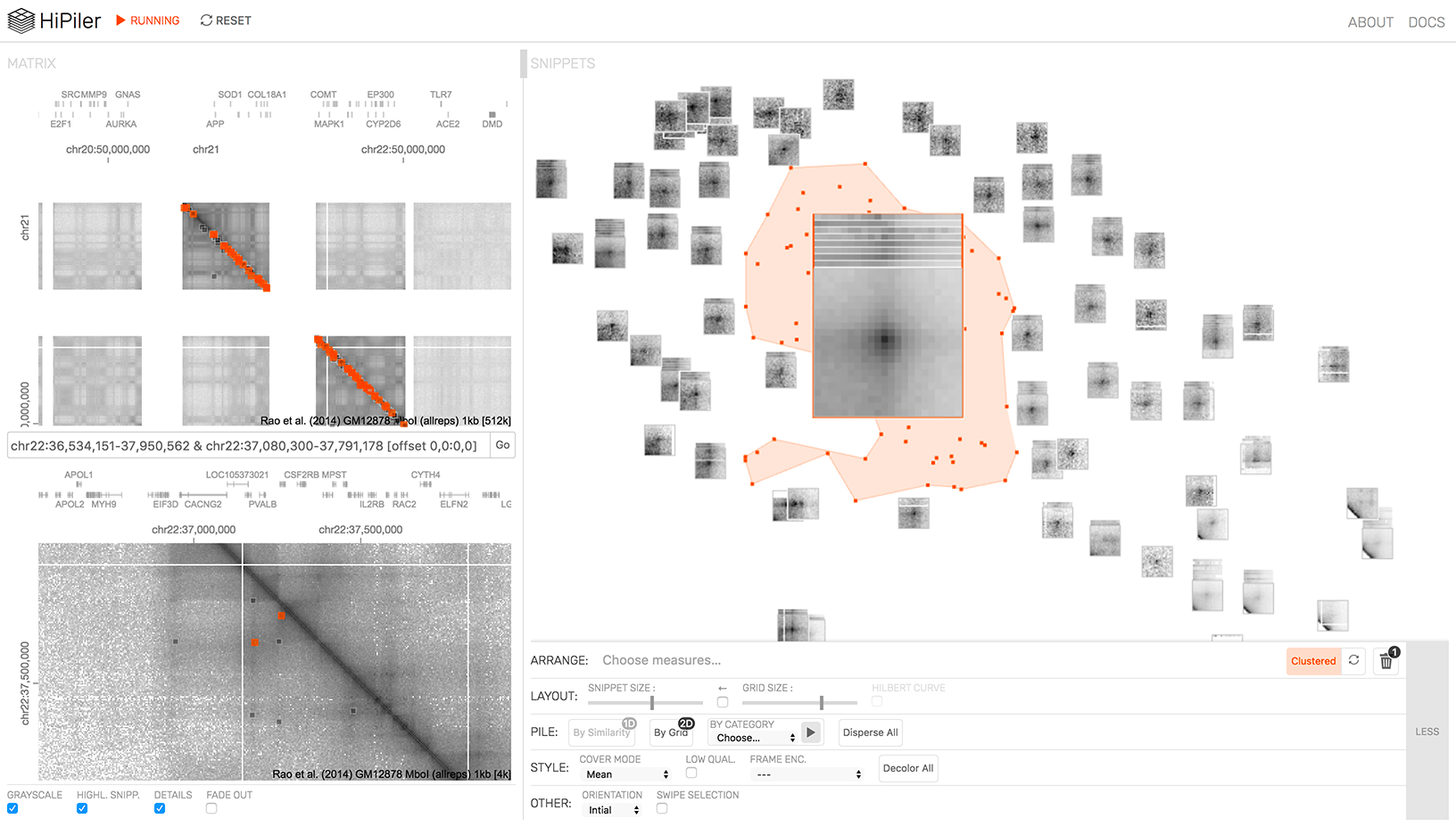 IGB

Integrative Genomics Viewer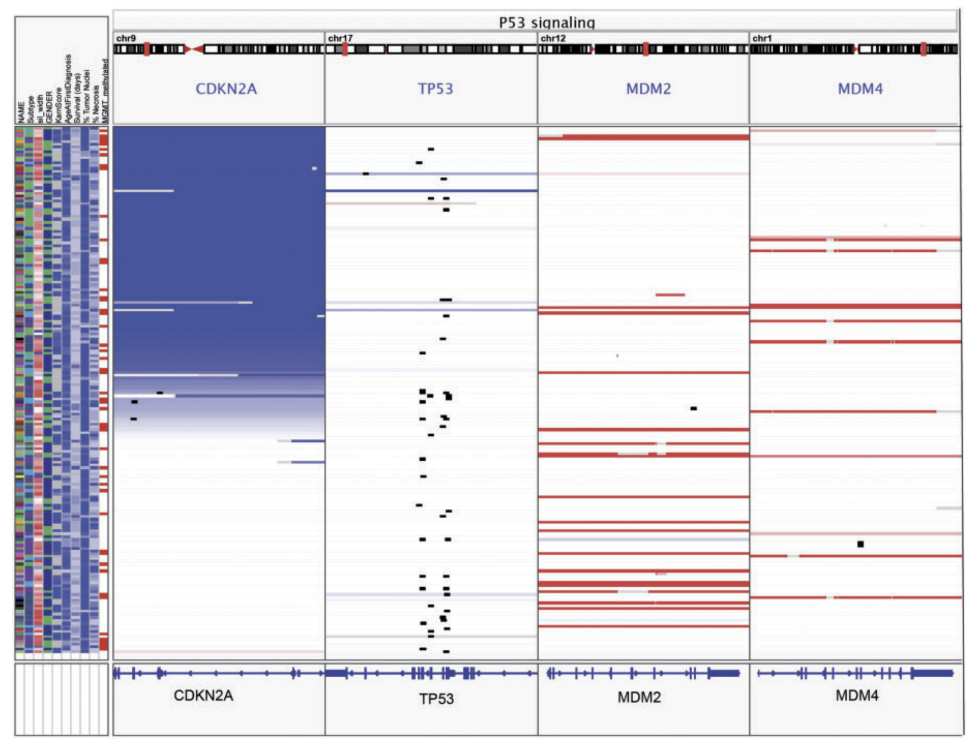 J-Circos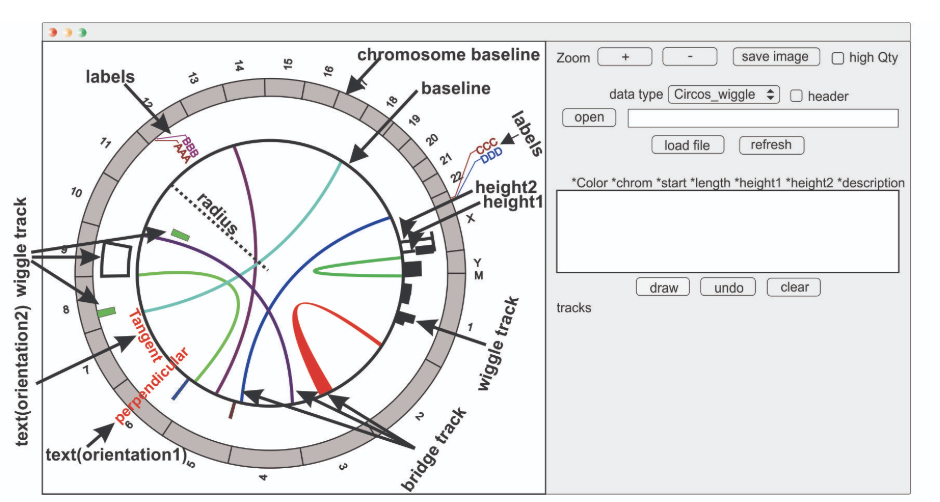 JuiceBox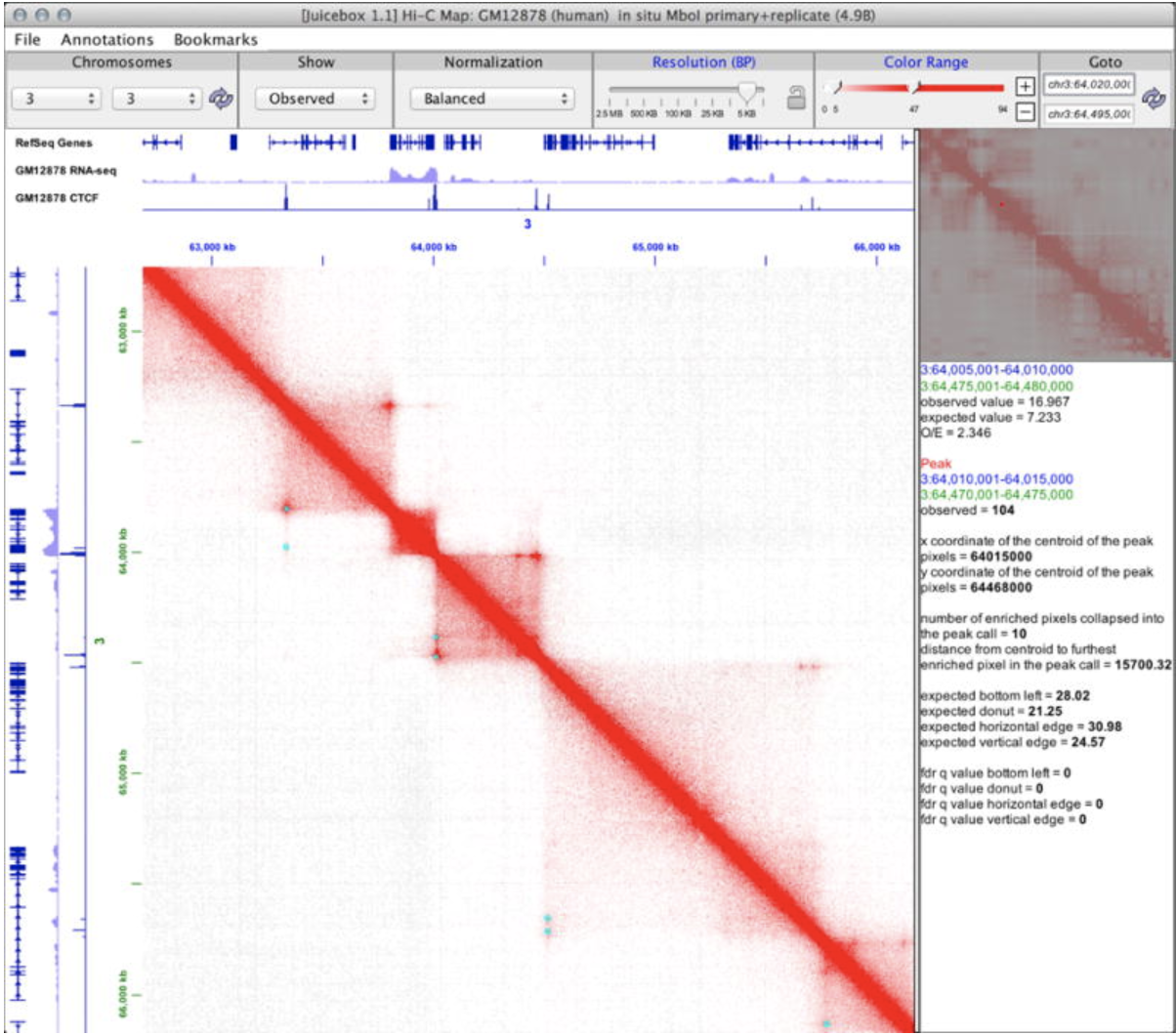 Juiceboxjs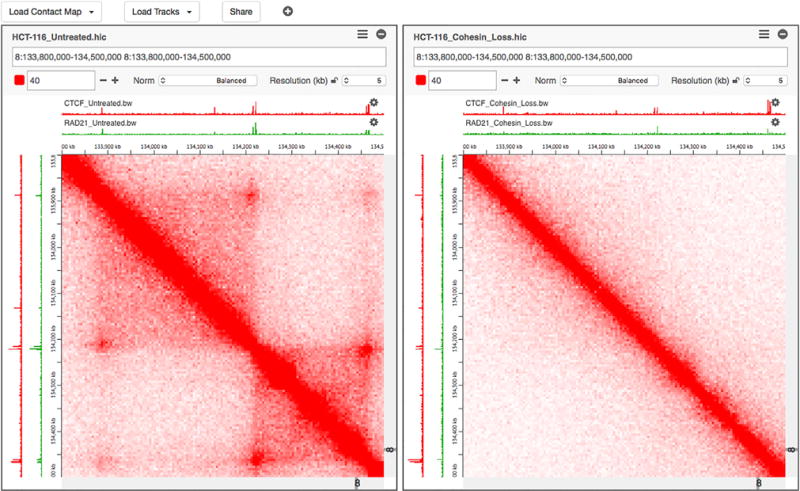 Lollipop Plot cBio

MEME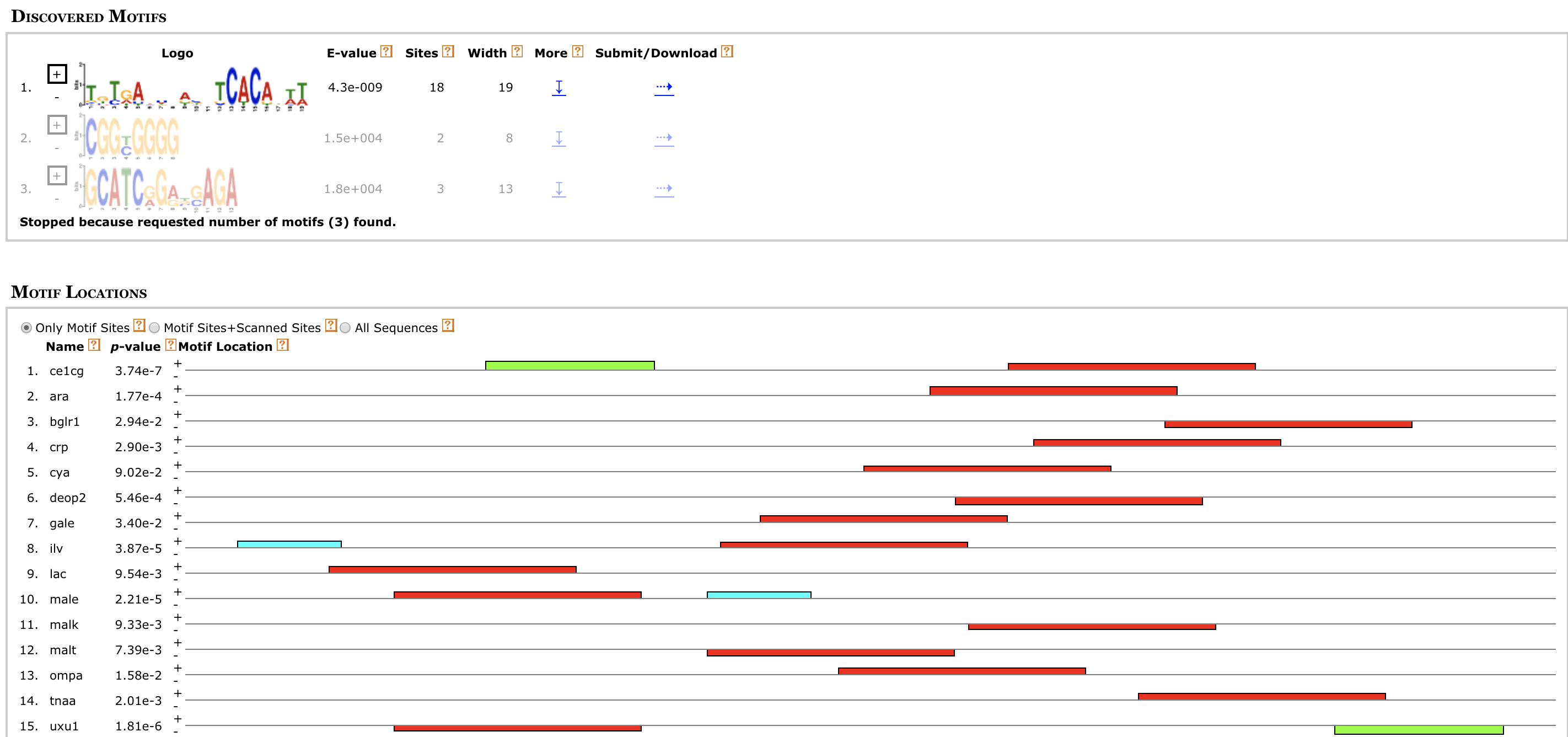 MEXPRESS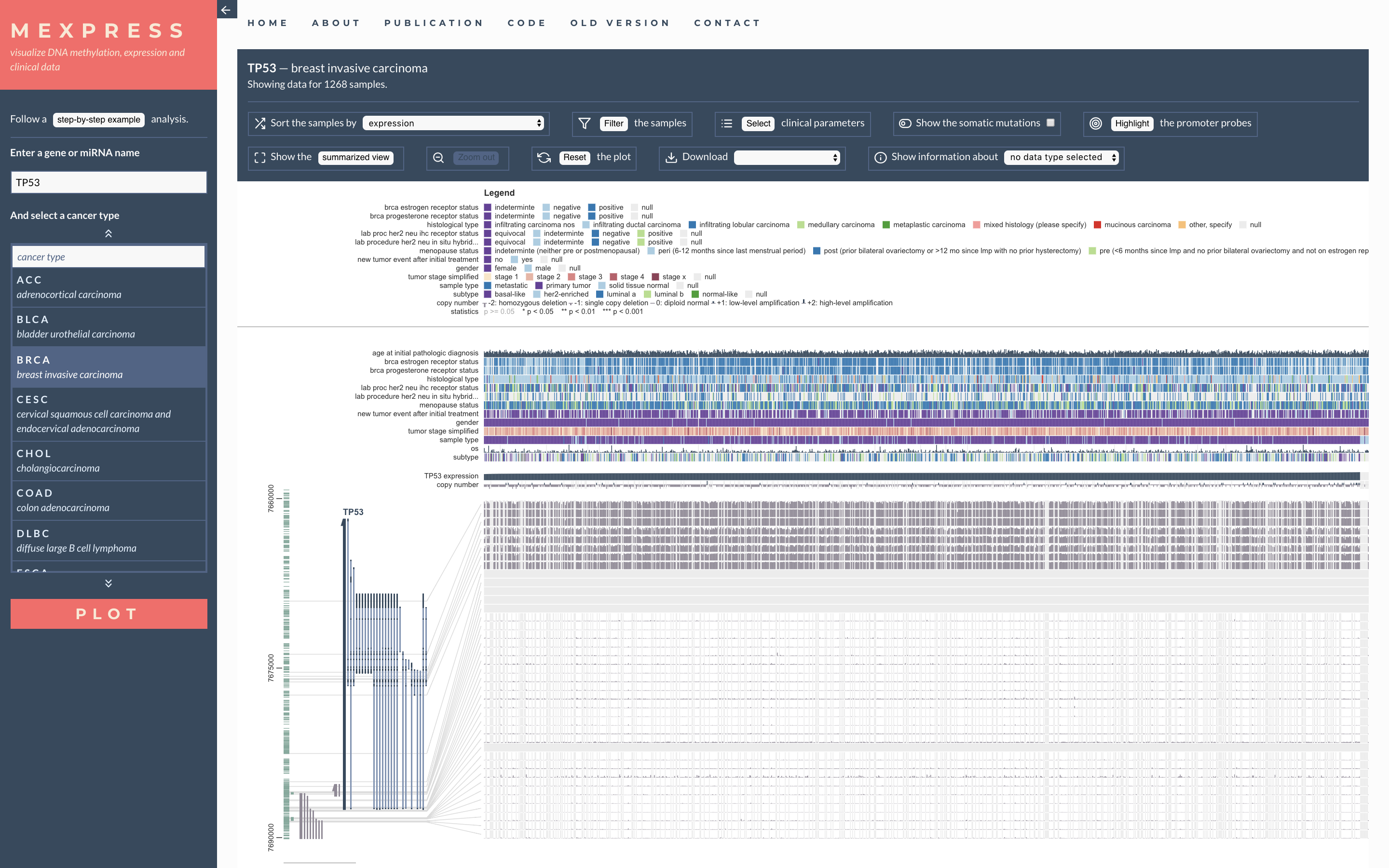 MGcV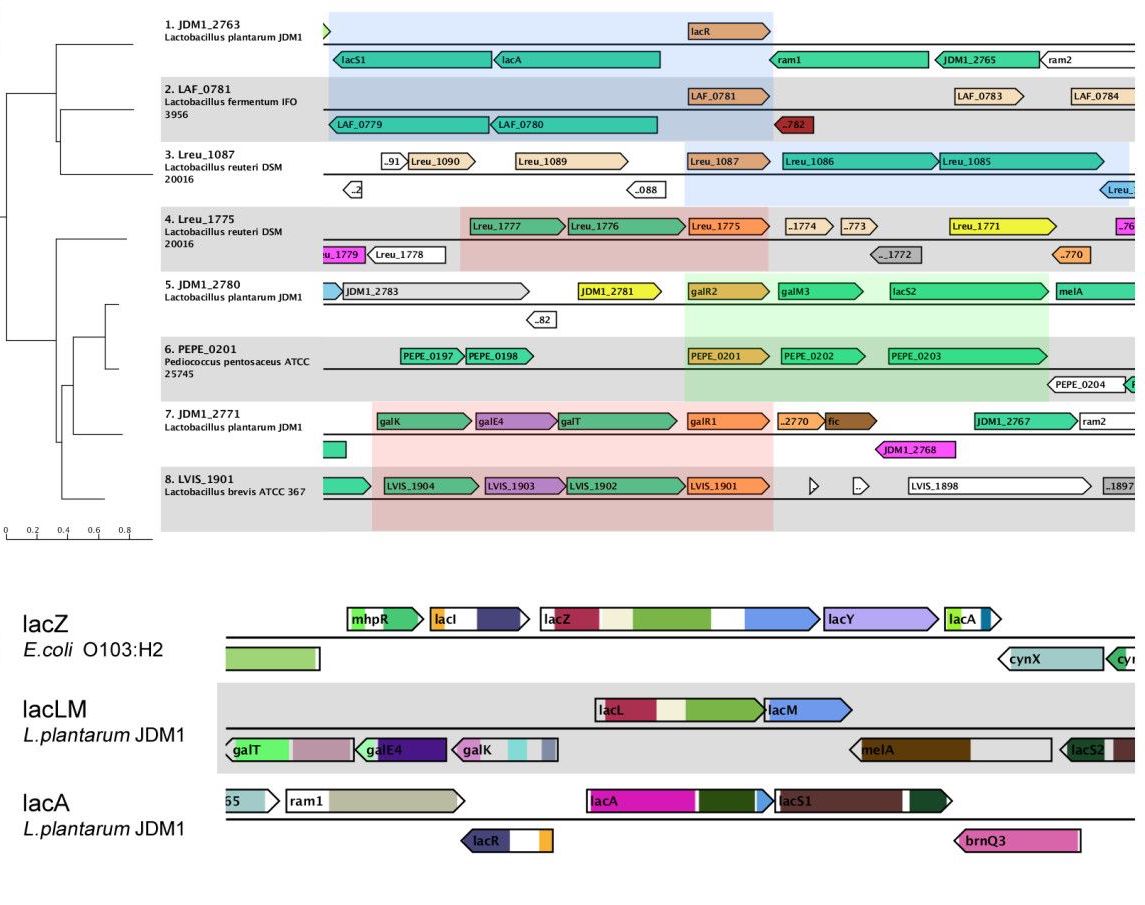 MizBee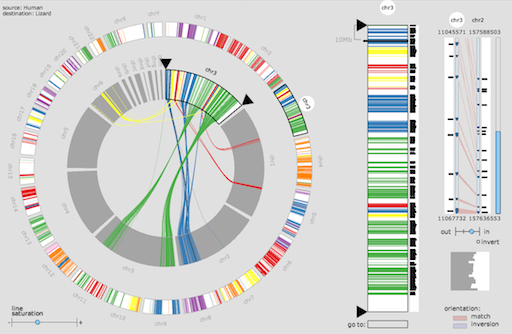 MSAViewer

my5c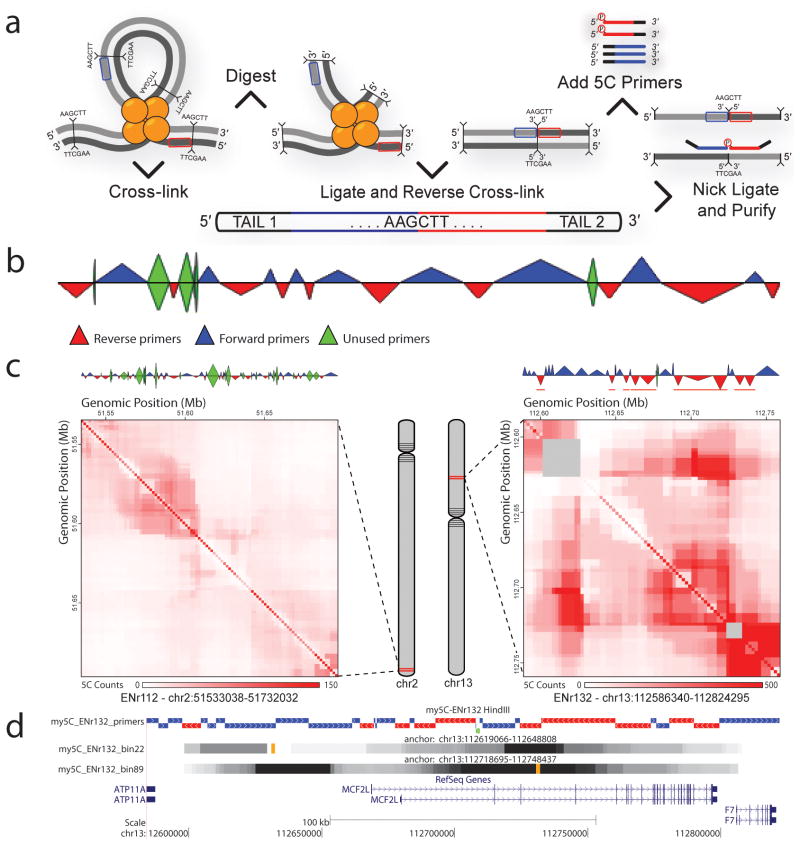 ngs.plot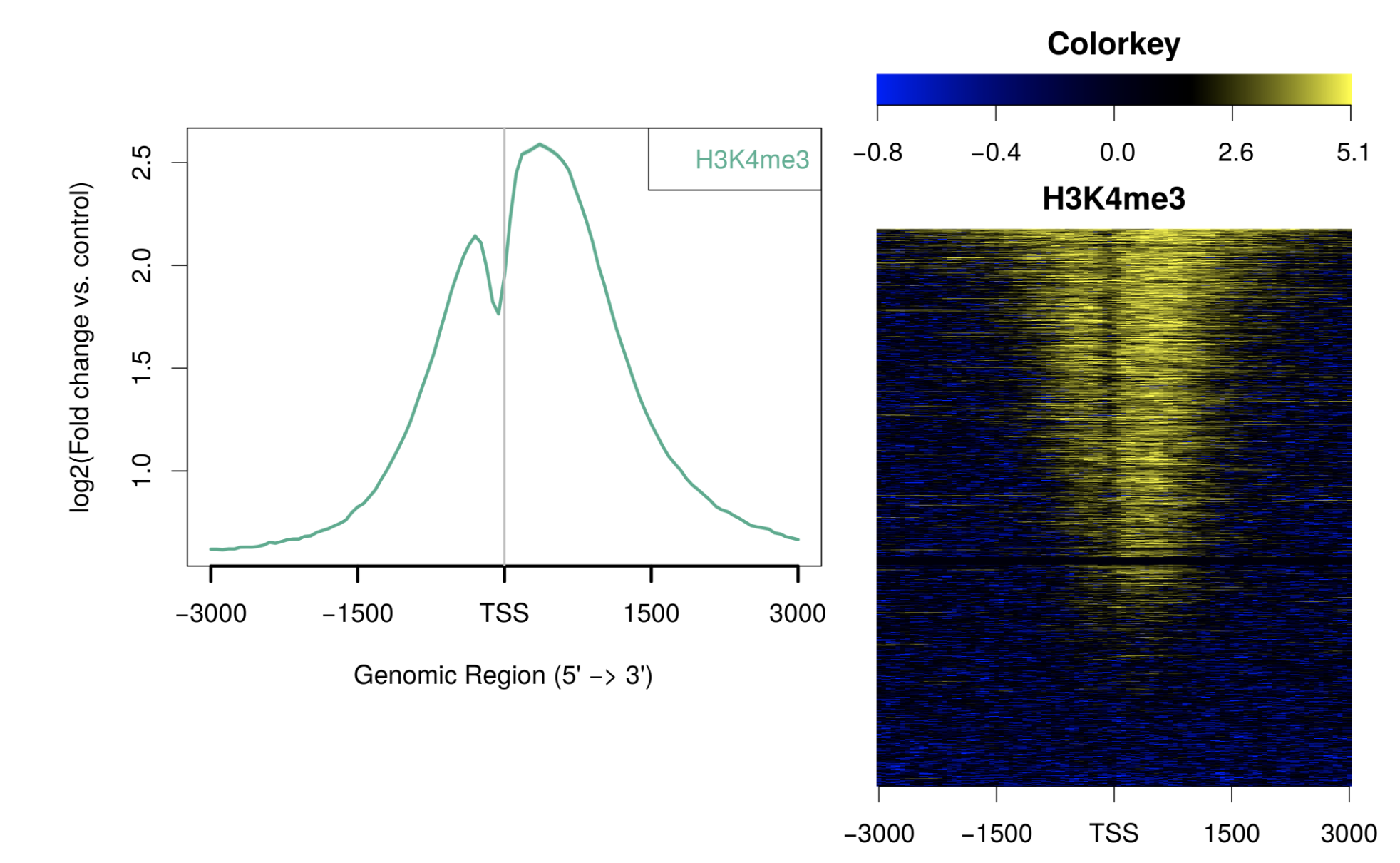 pLogo

Rondo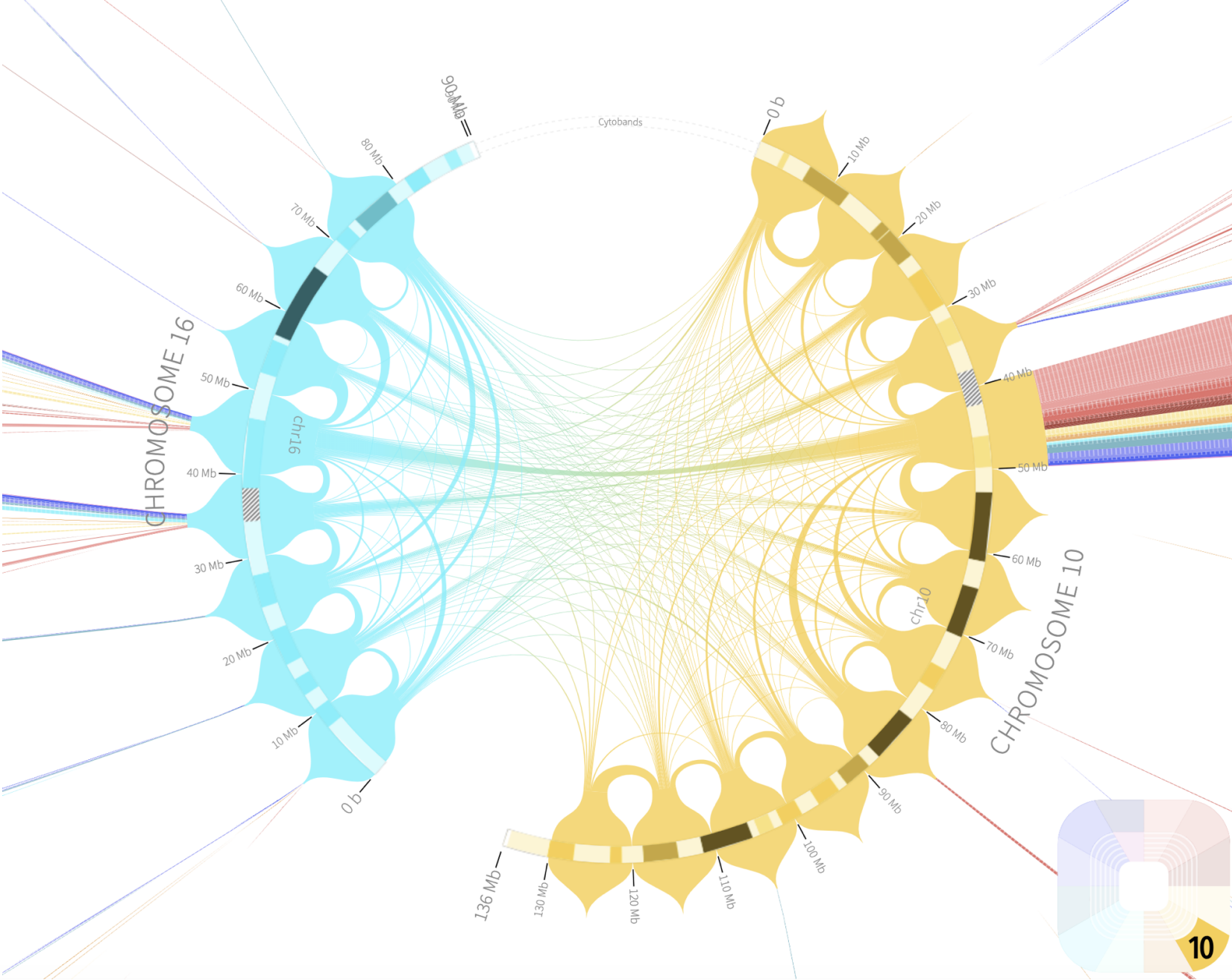 Sashimi Plot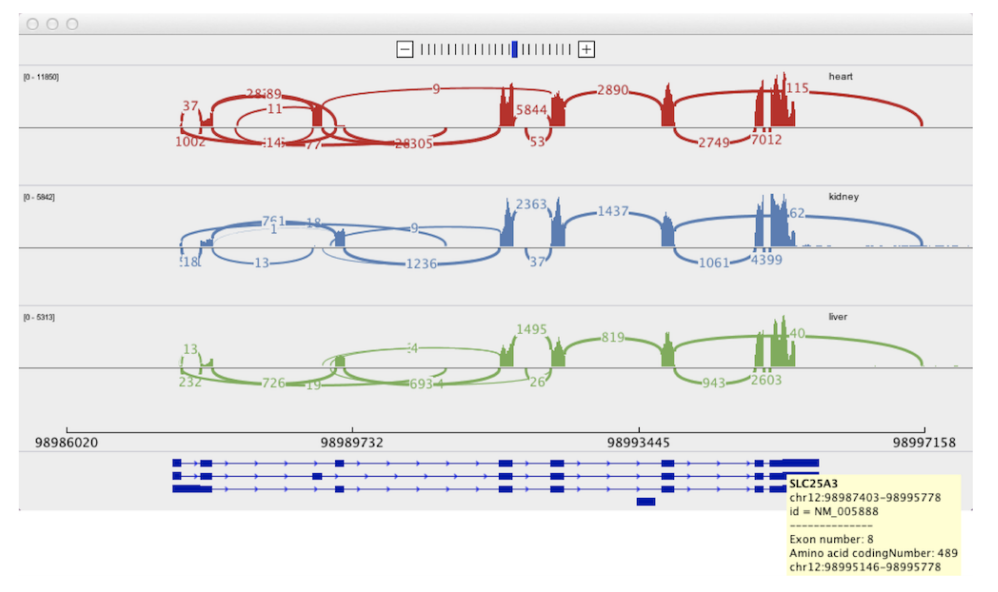 Sequence Bundles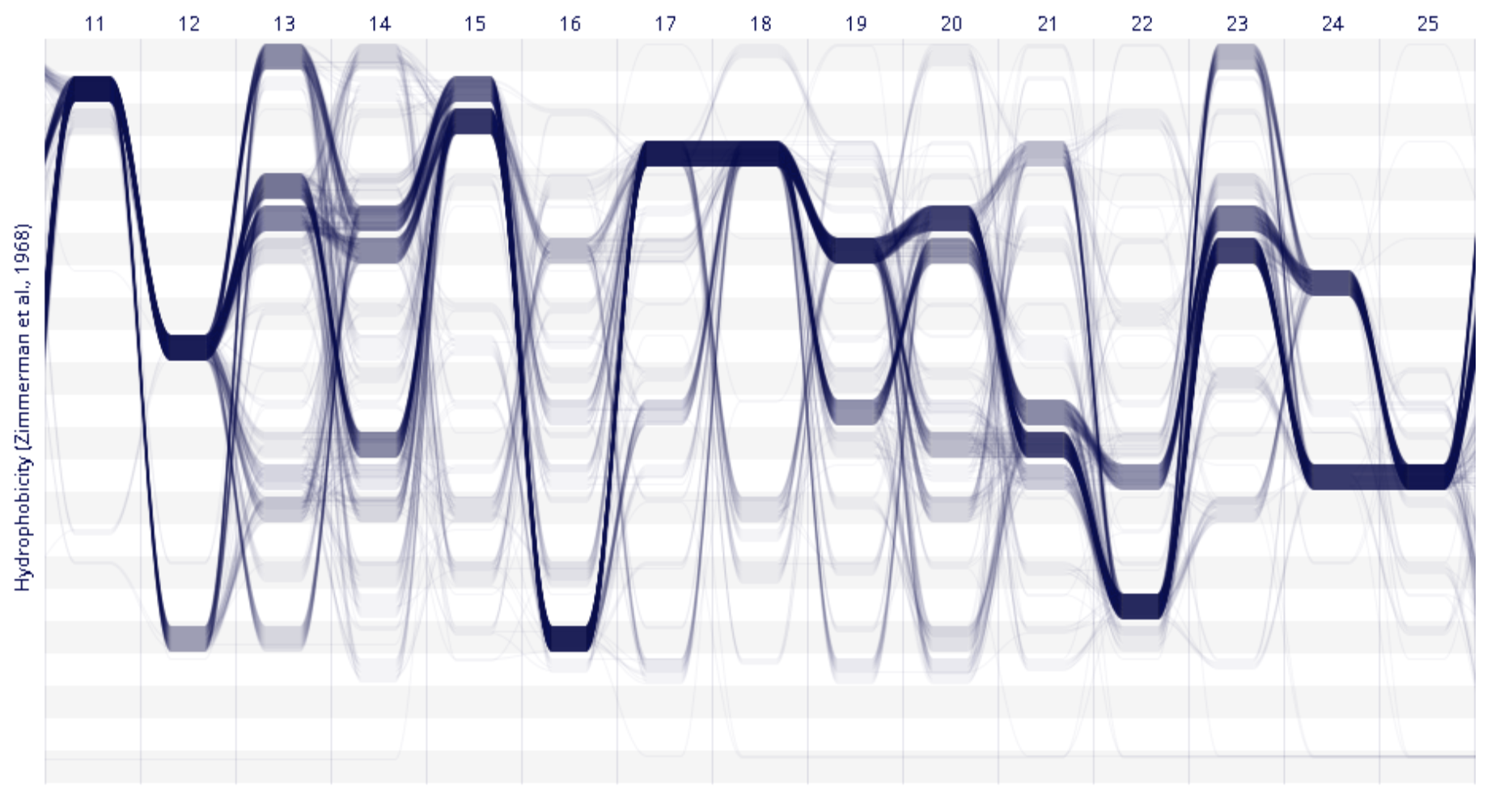 Sequence Surveyor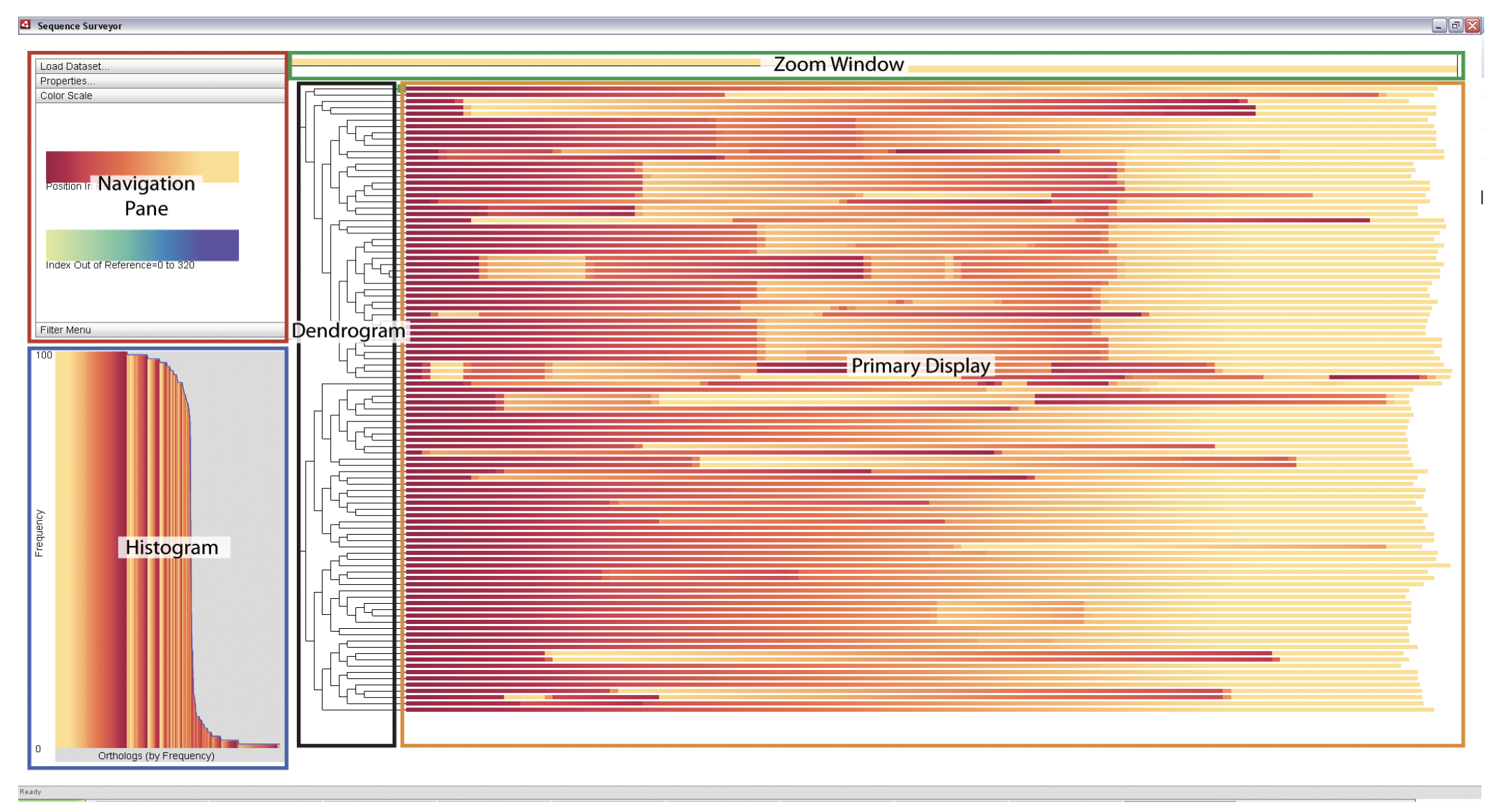 SynMap2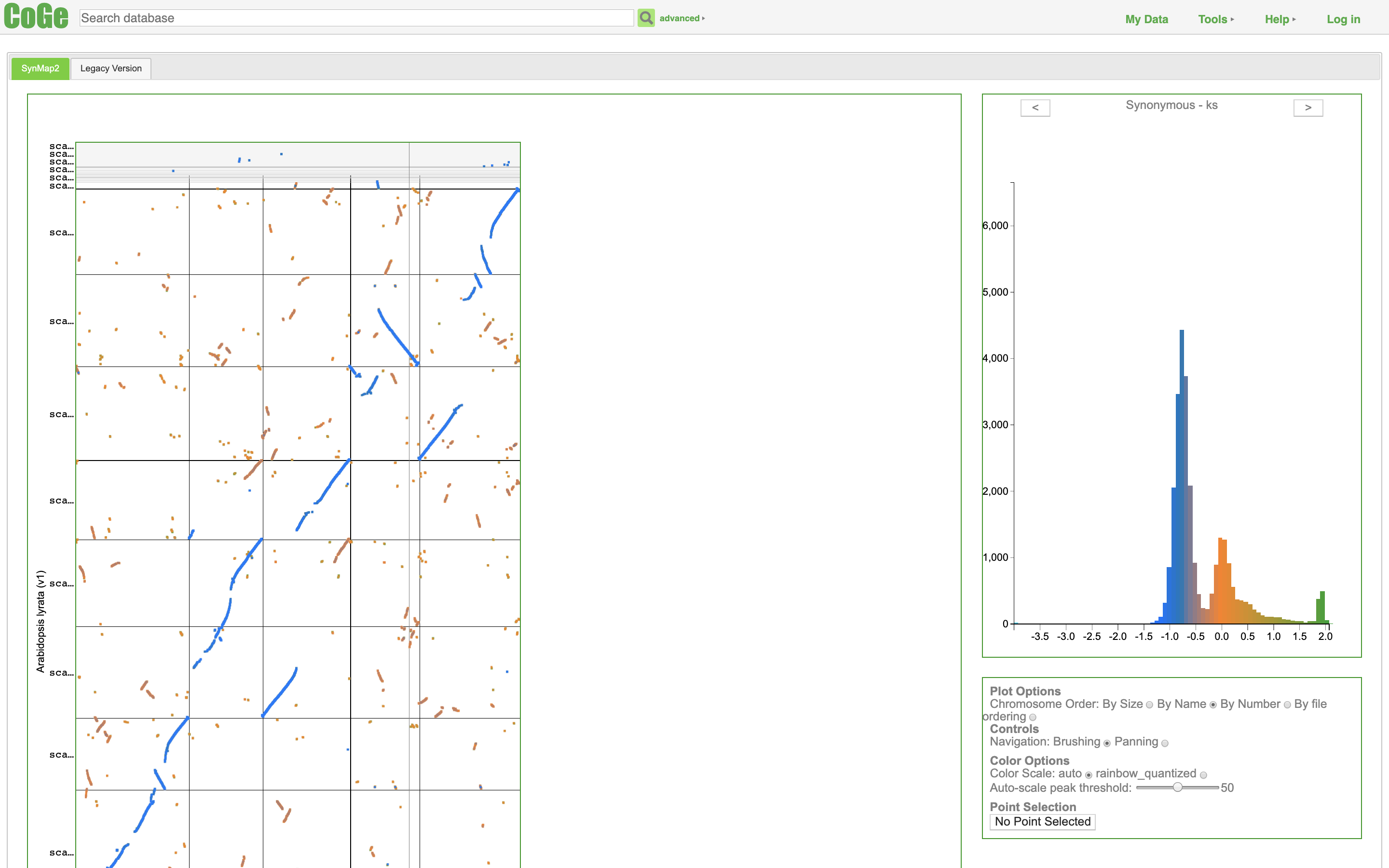 Two Sample Logo

Vials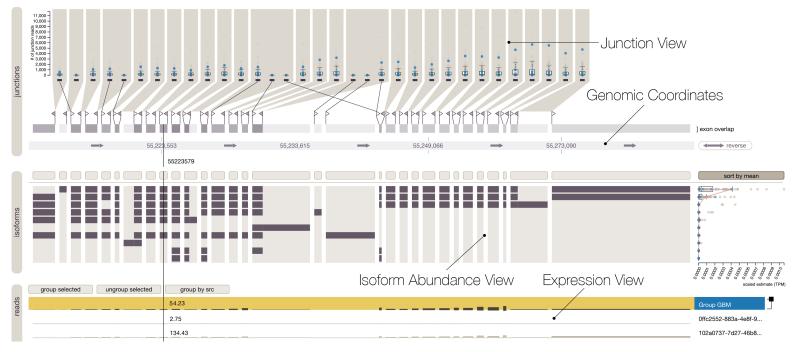 Vista Dot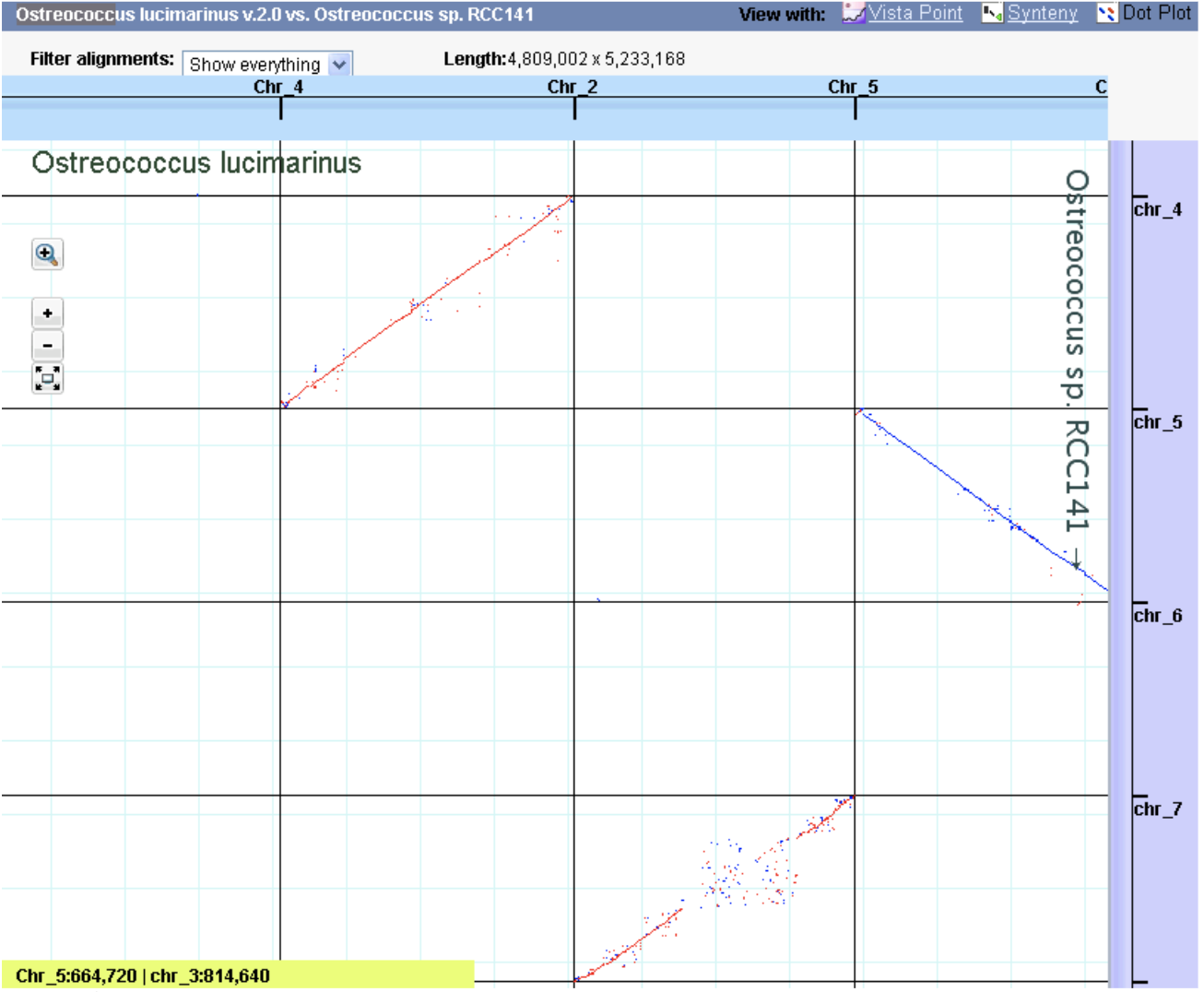 WashU Epigenome Browser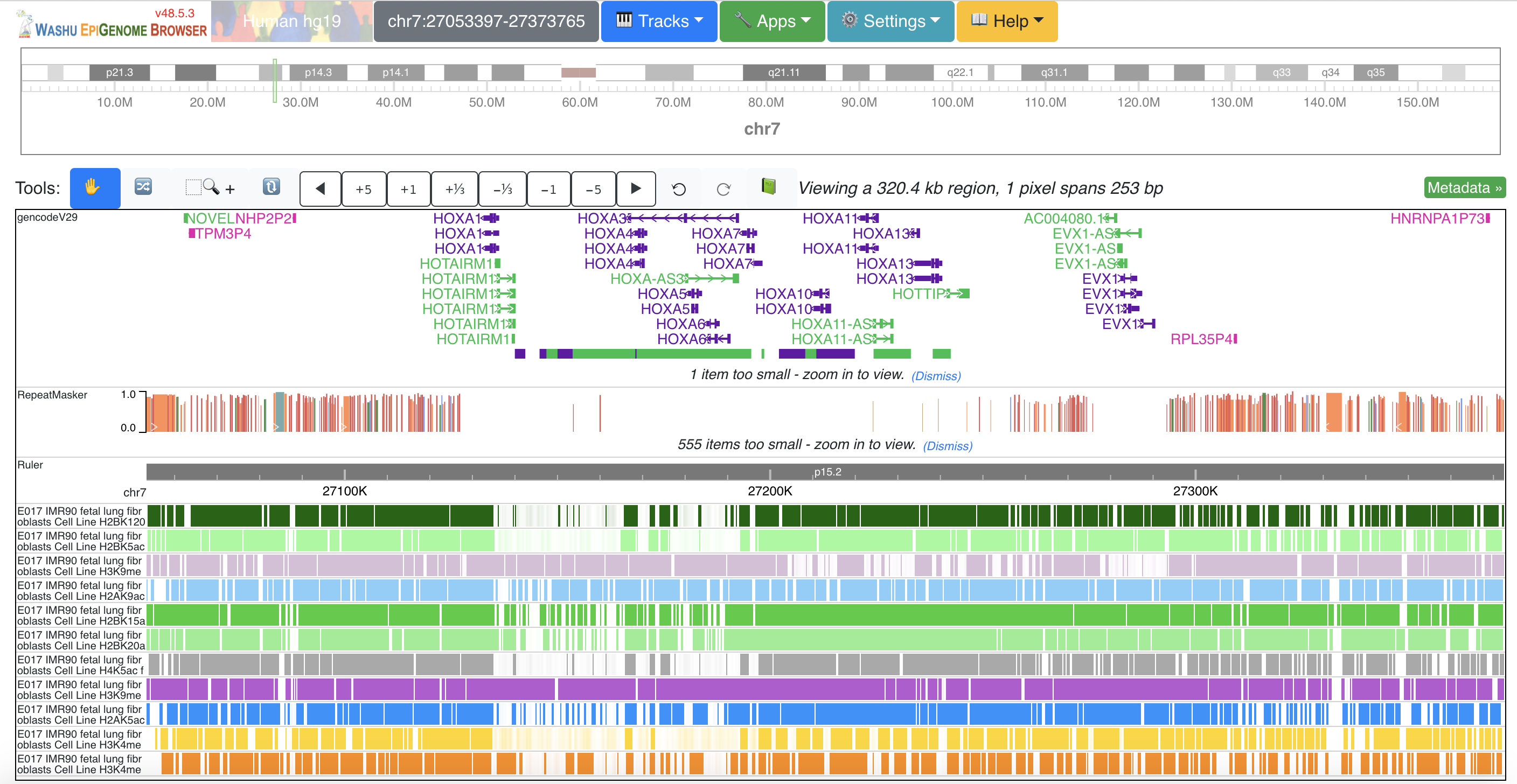 WebLogo

Segregated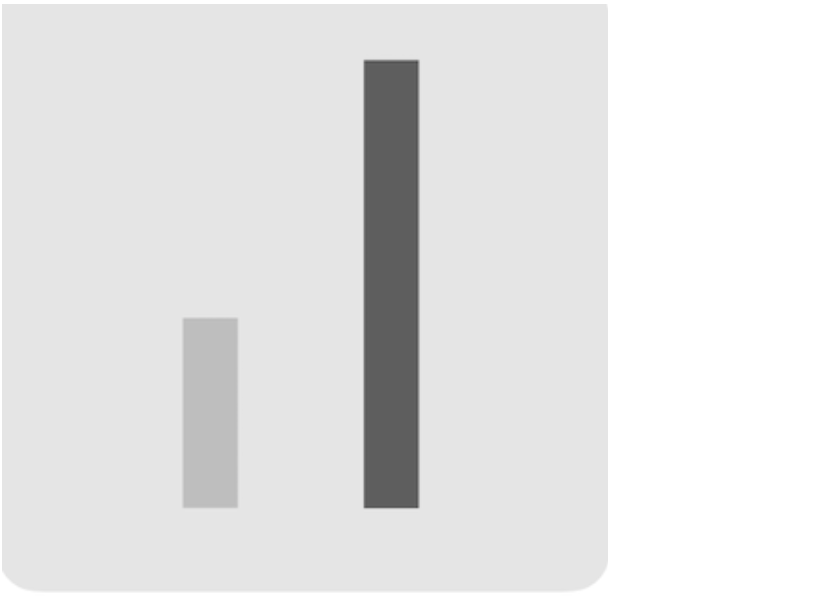 Segments, typically individual chromosomes, of the genome are displayed separately.
3D Genome Browser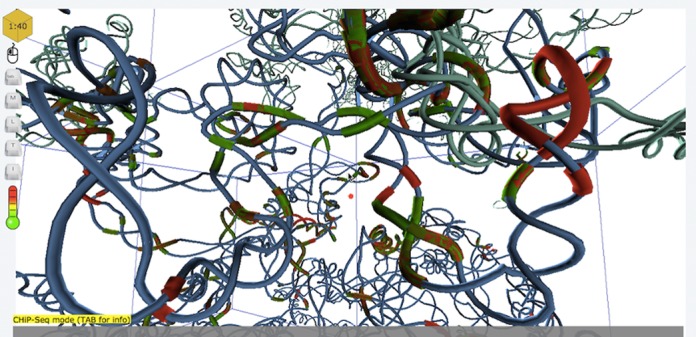 AliView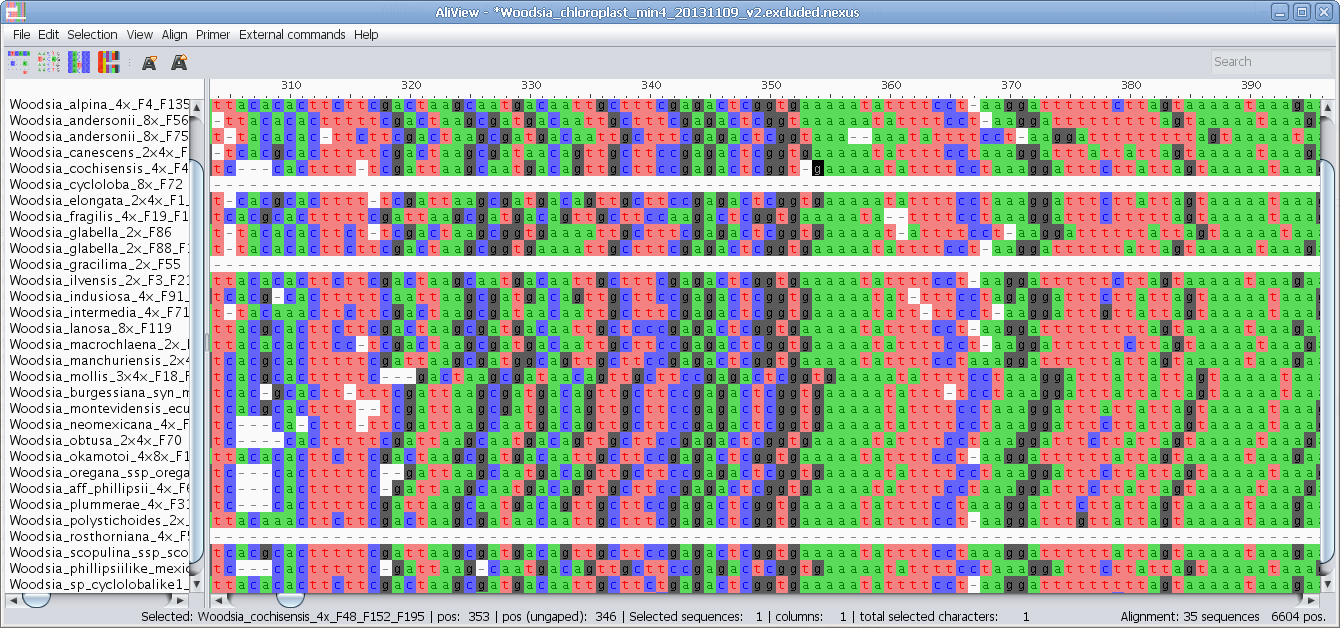 CEpBrowser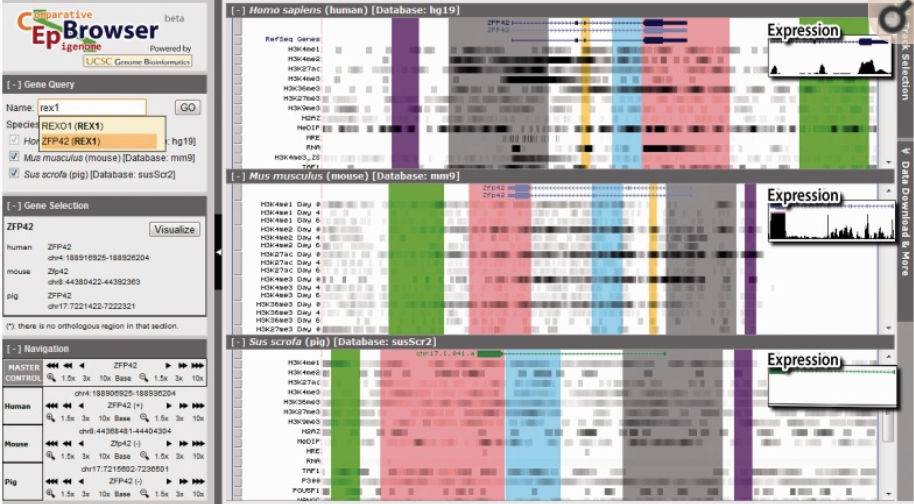 CGView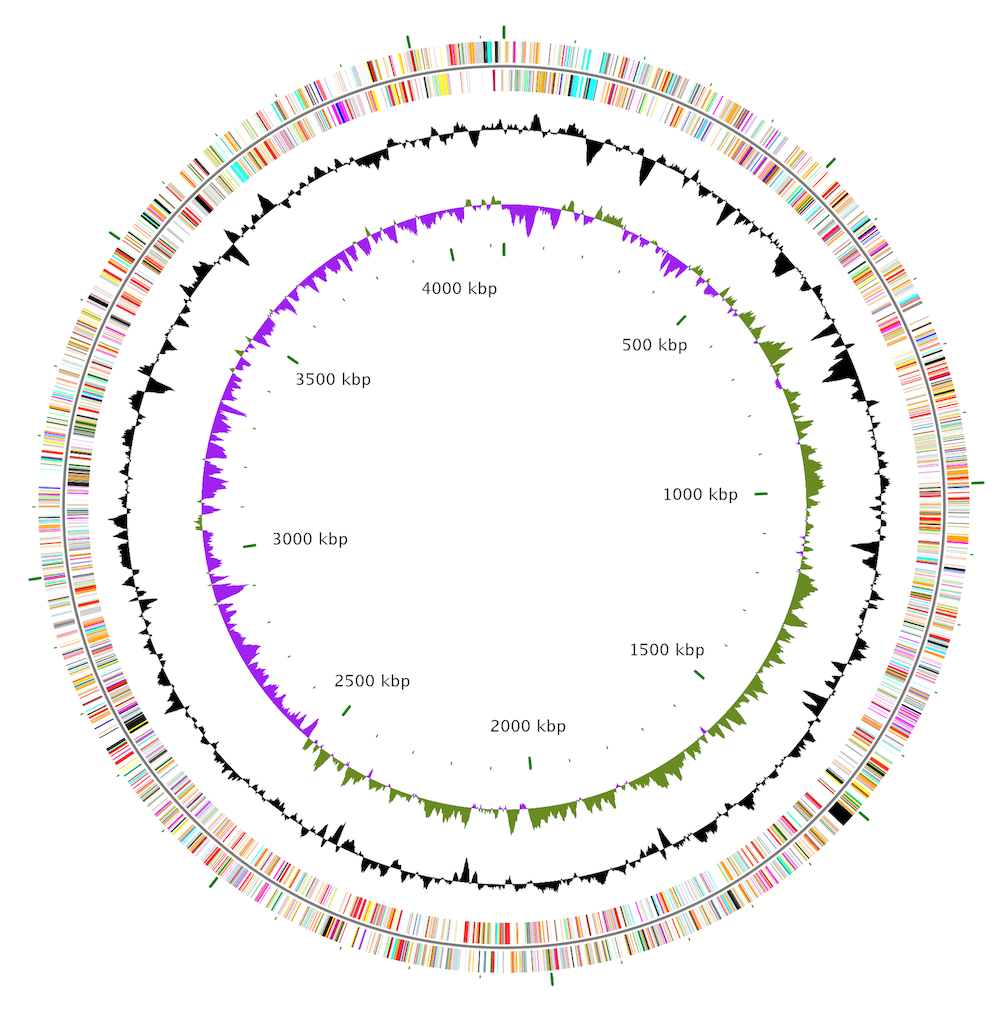 CGView Server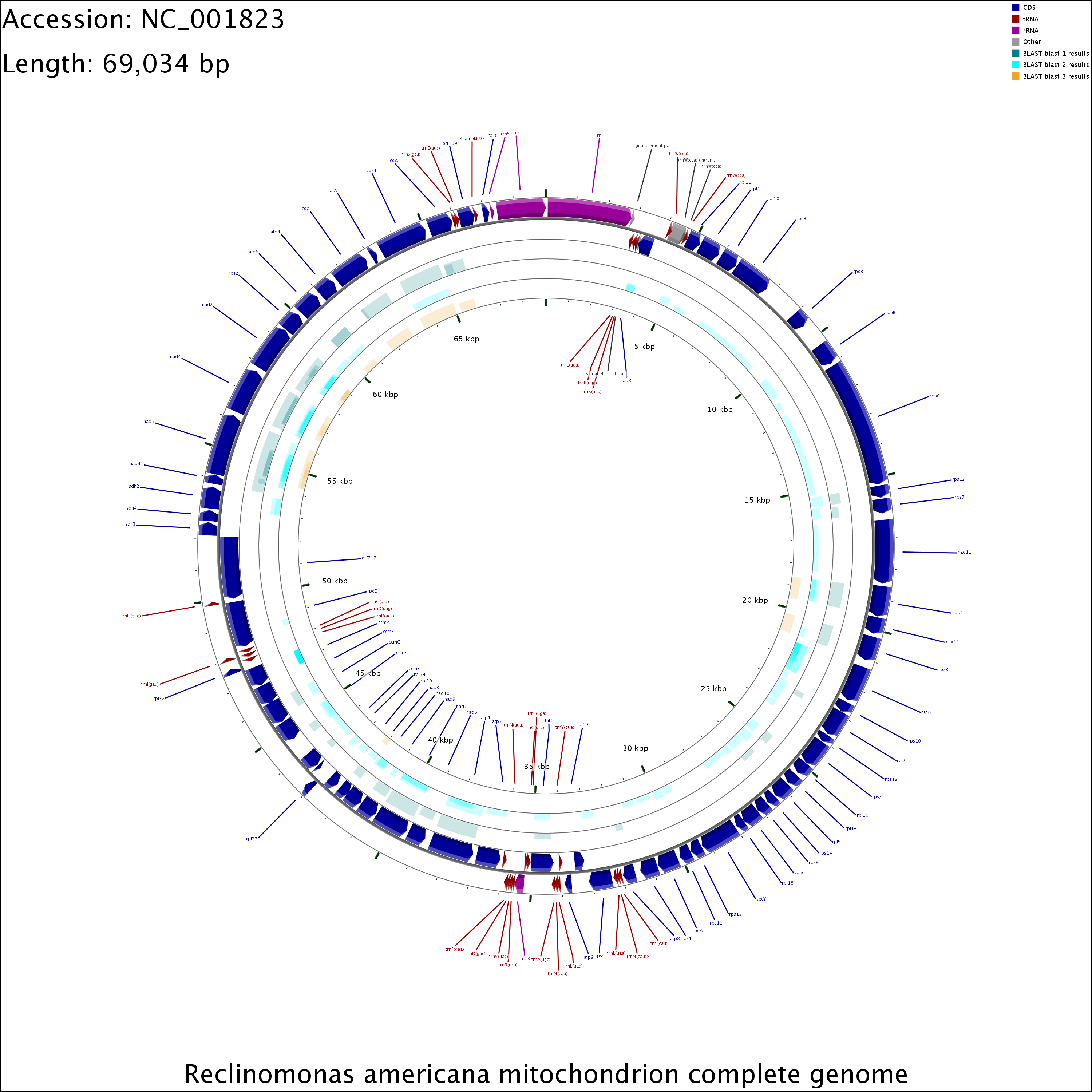 Cinteny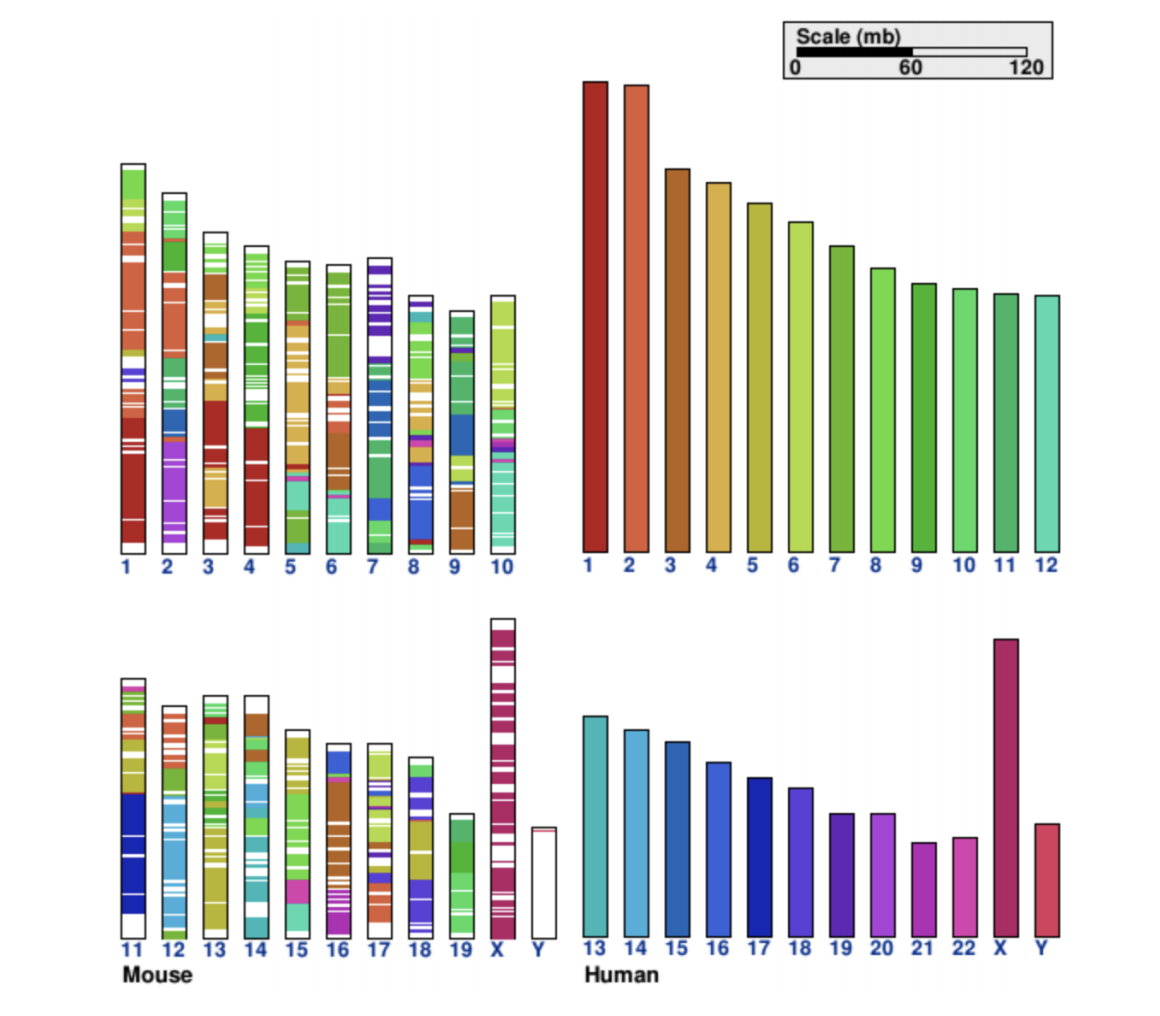 Dalliance

deepTools Heatmap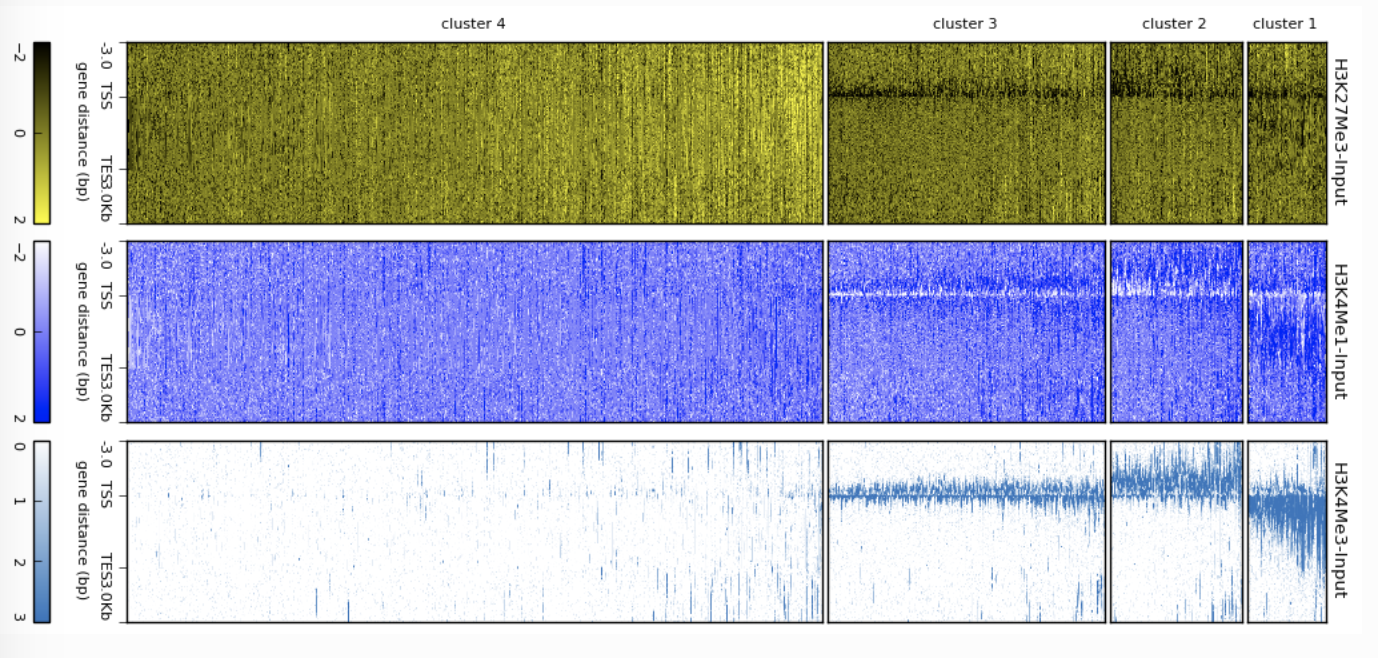 Edgar Genome Browser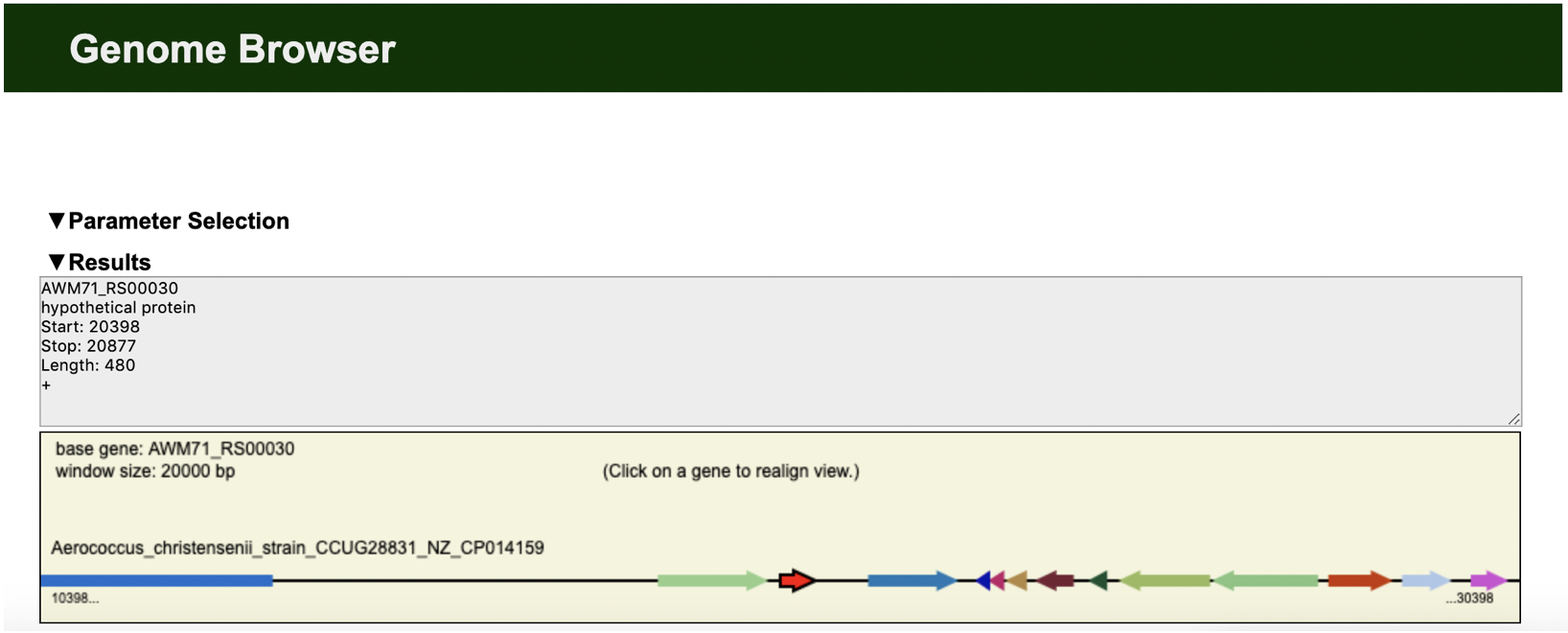 EnrichedHeatmap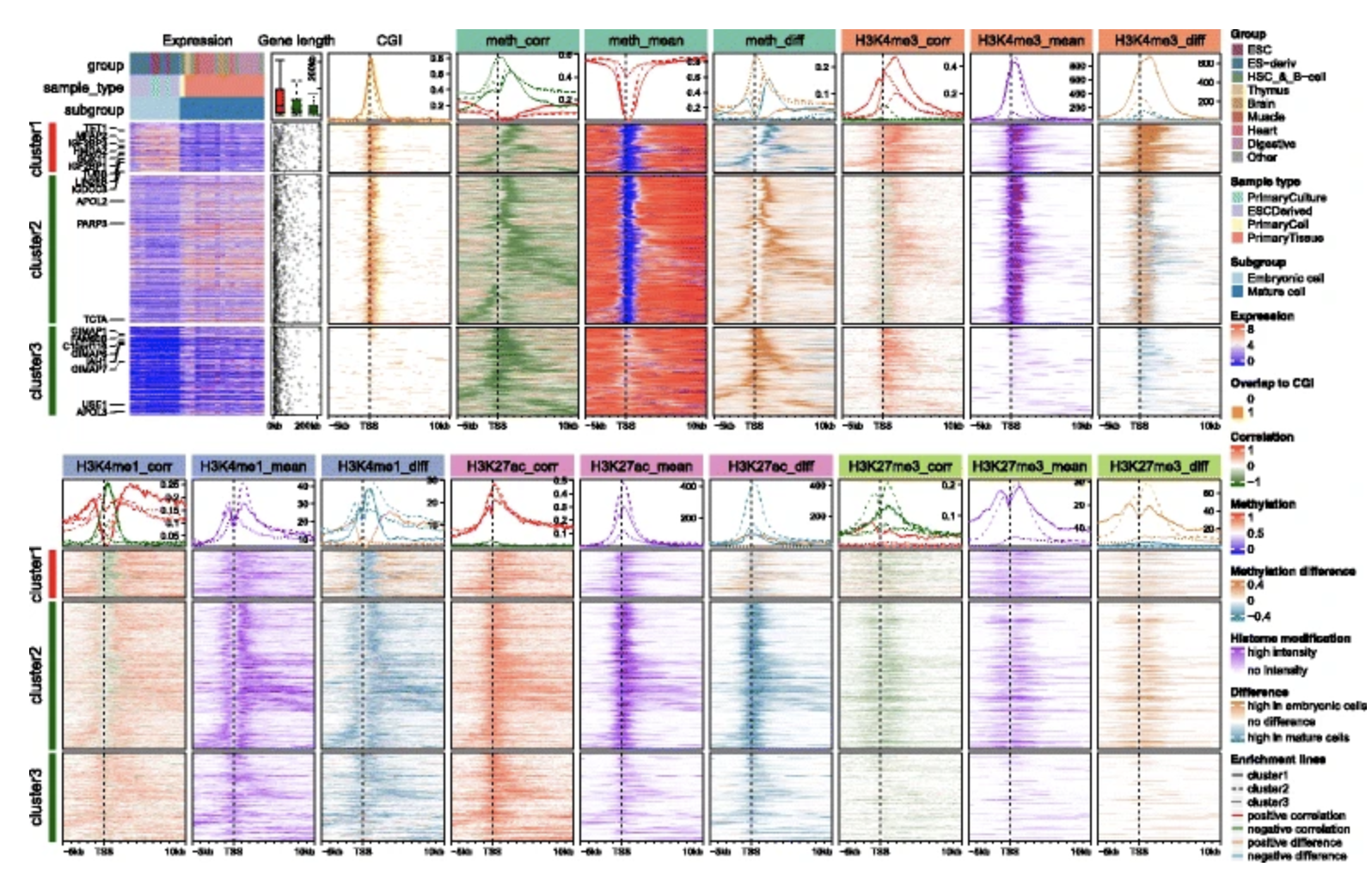 Ensembl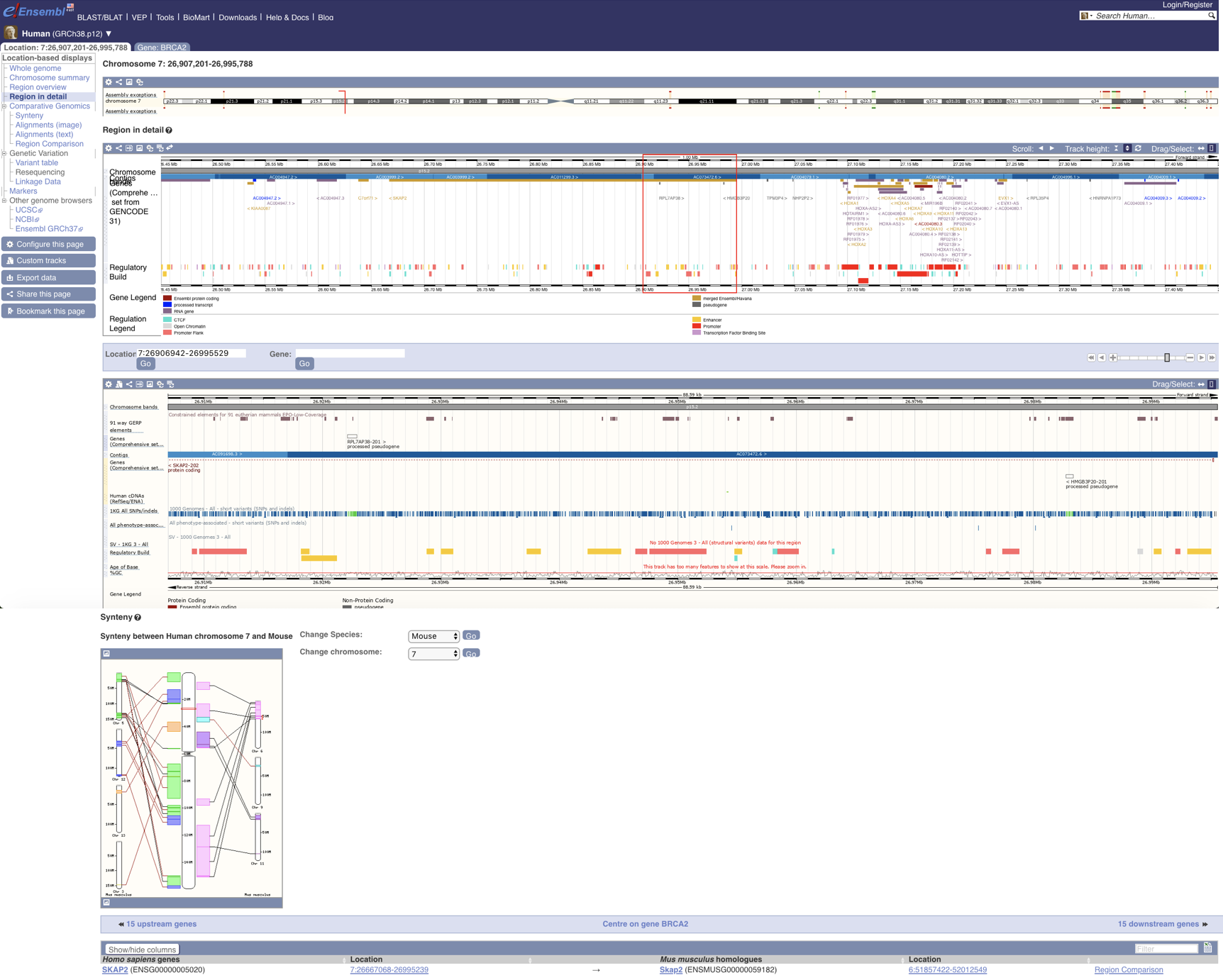 EpiViz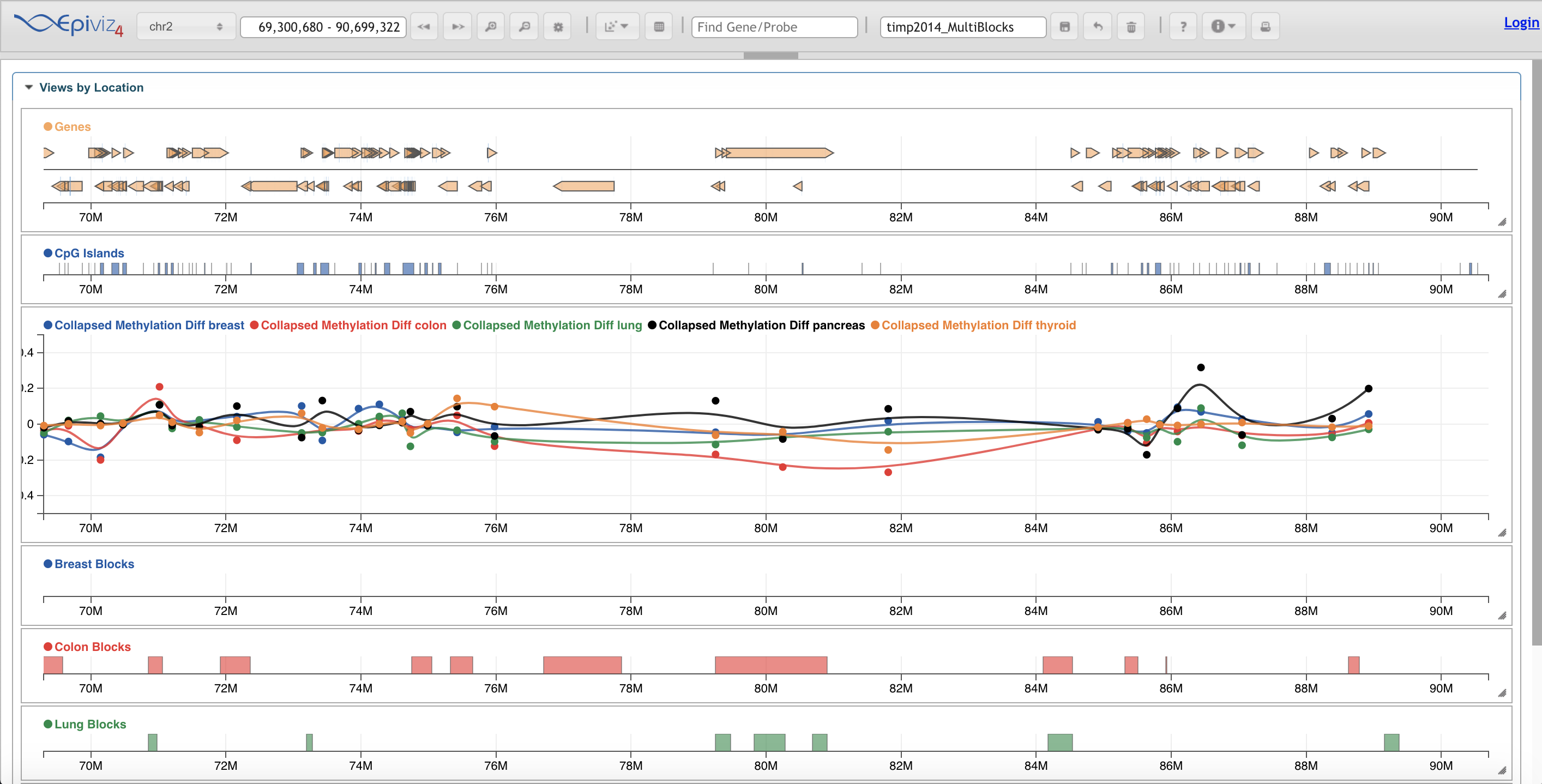 GBrowse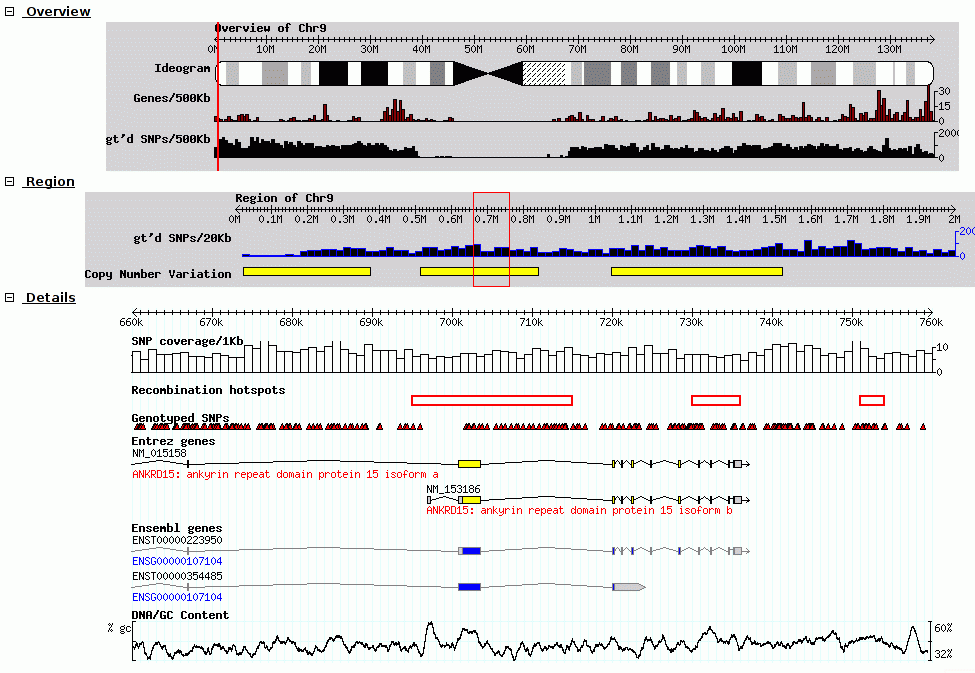 GBrowse_syn

GenomeView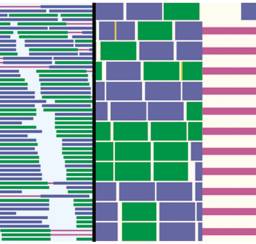 GenPlay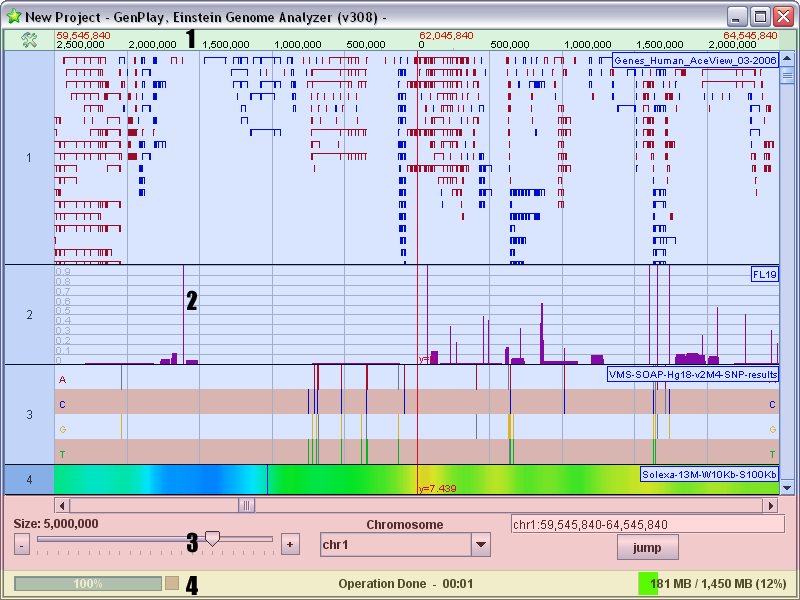 GIVE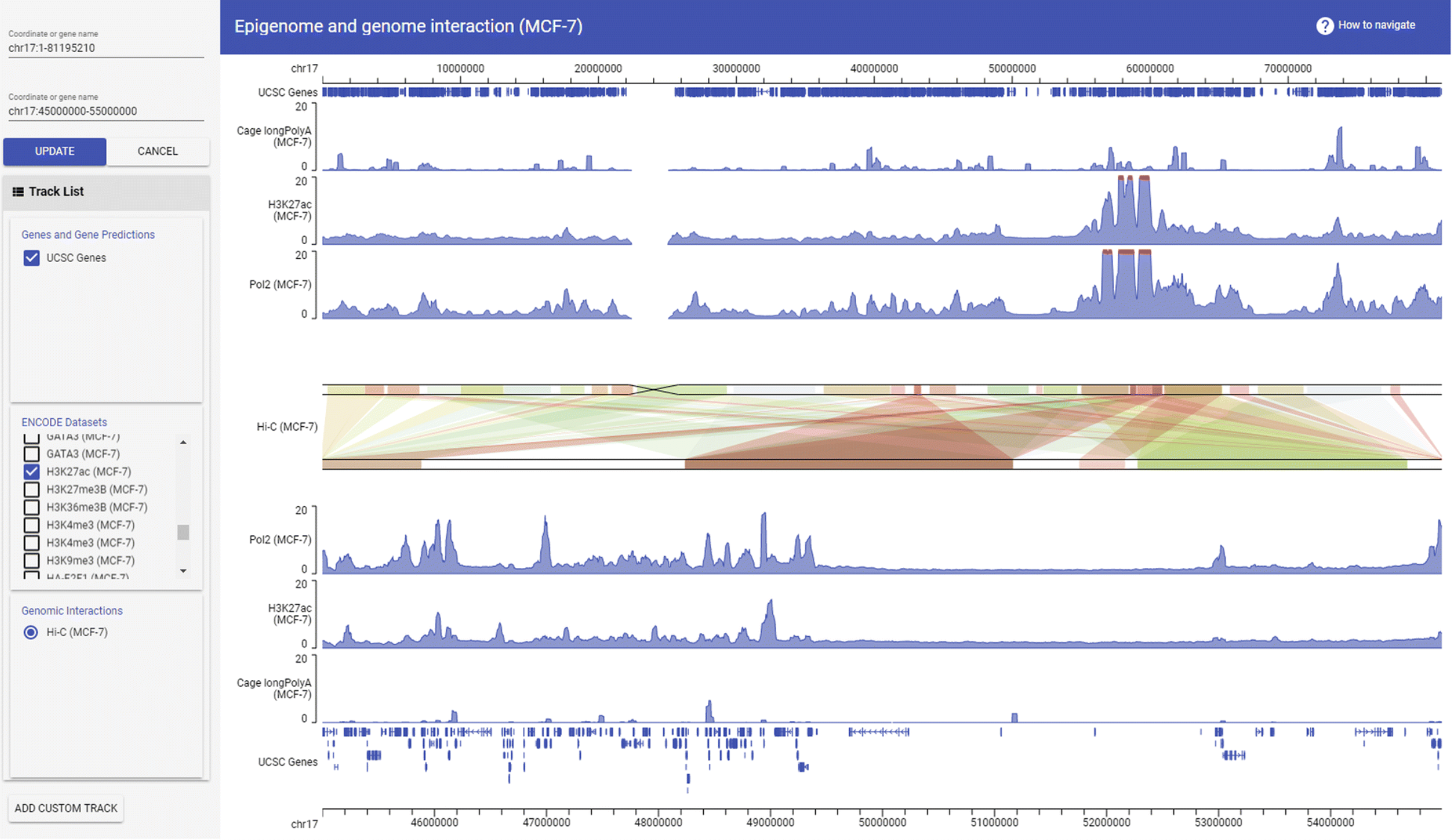 HUGIn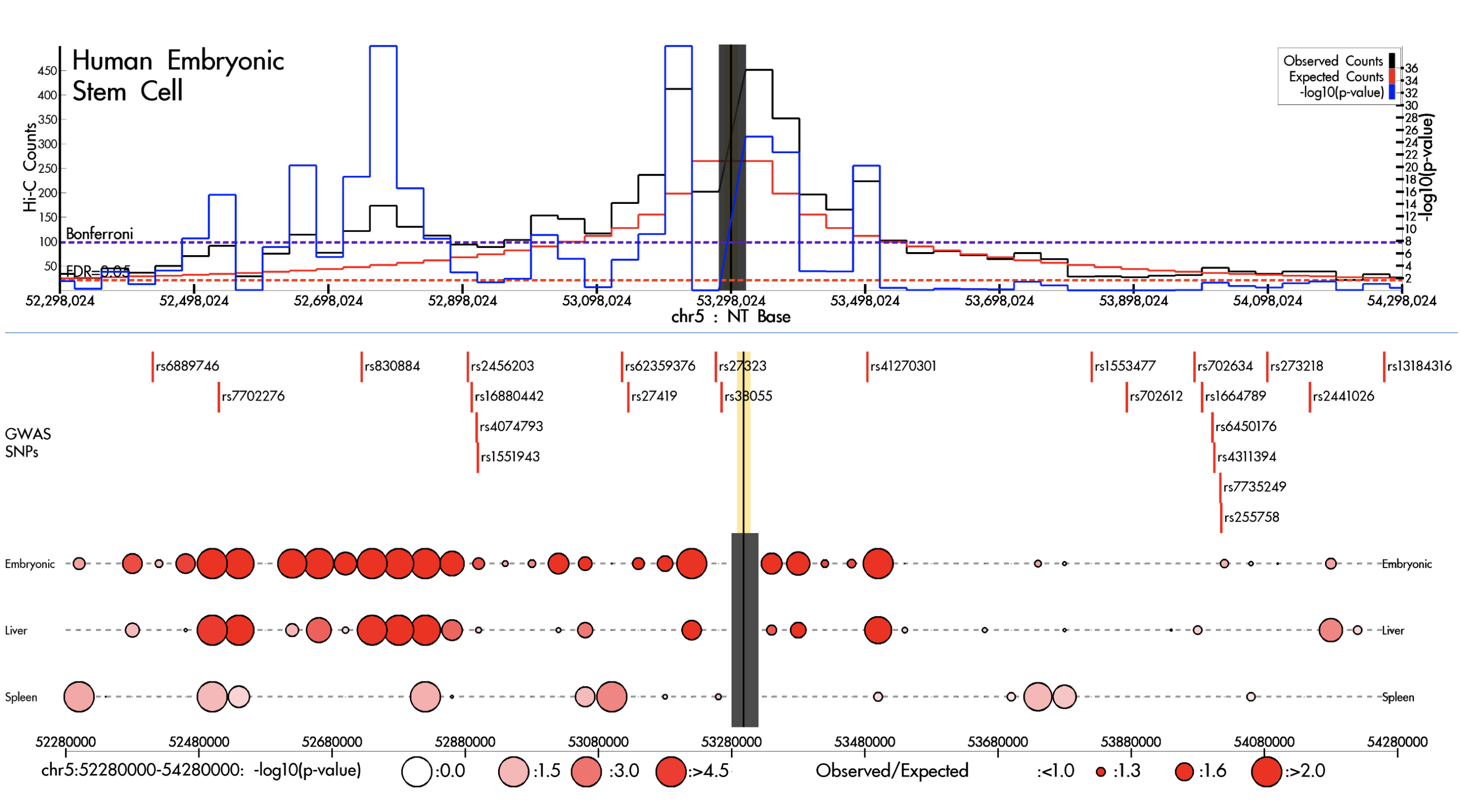 IRScope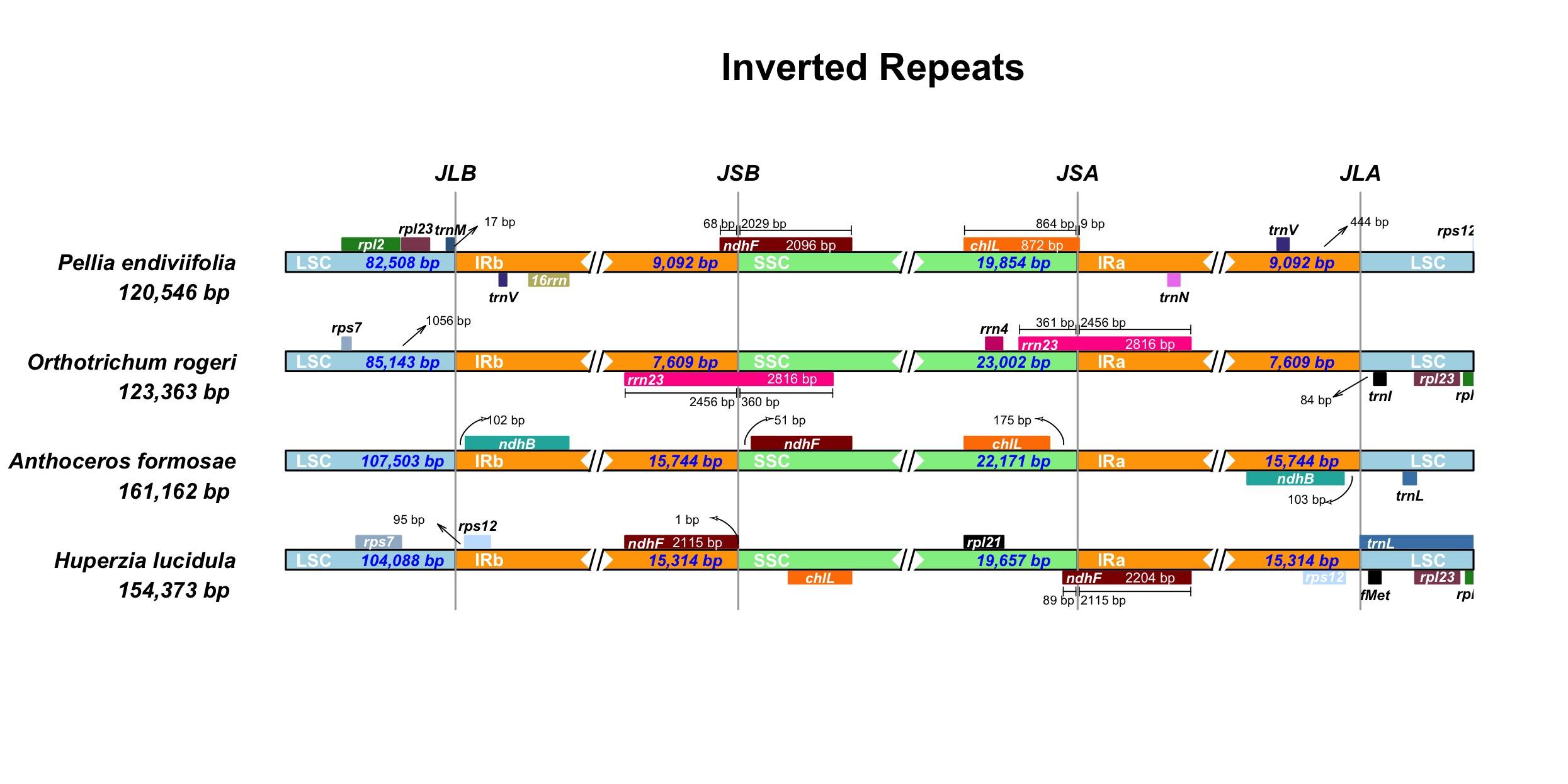 Island Viewer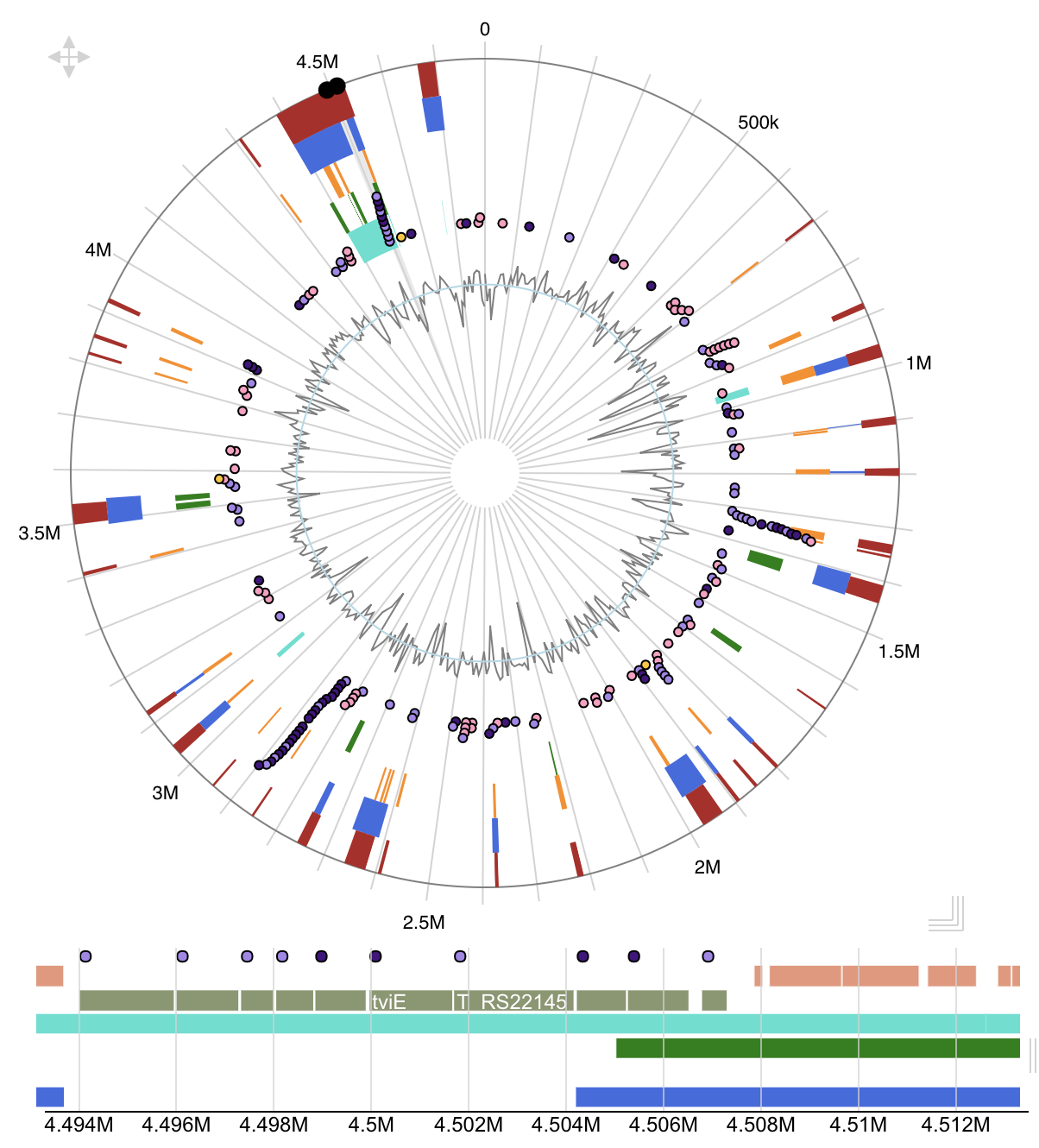 JalView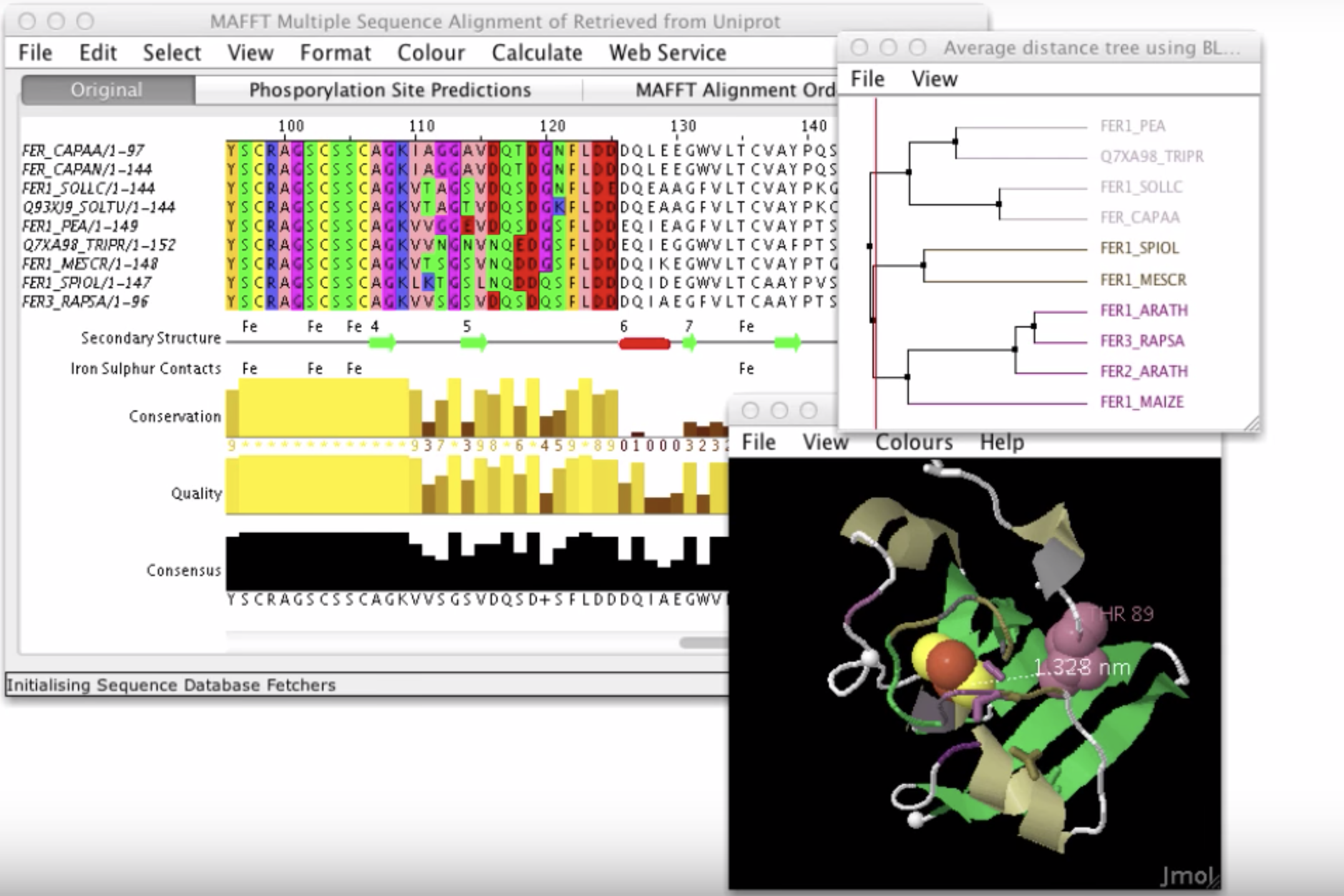 JBrowse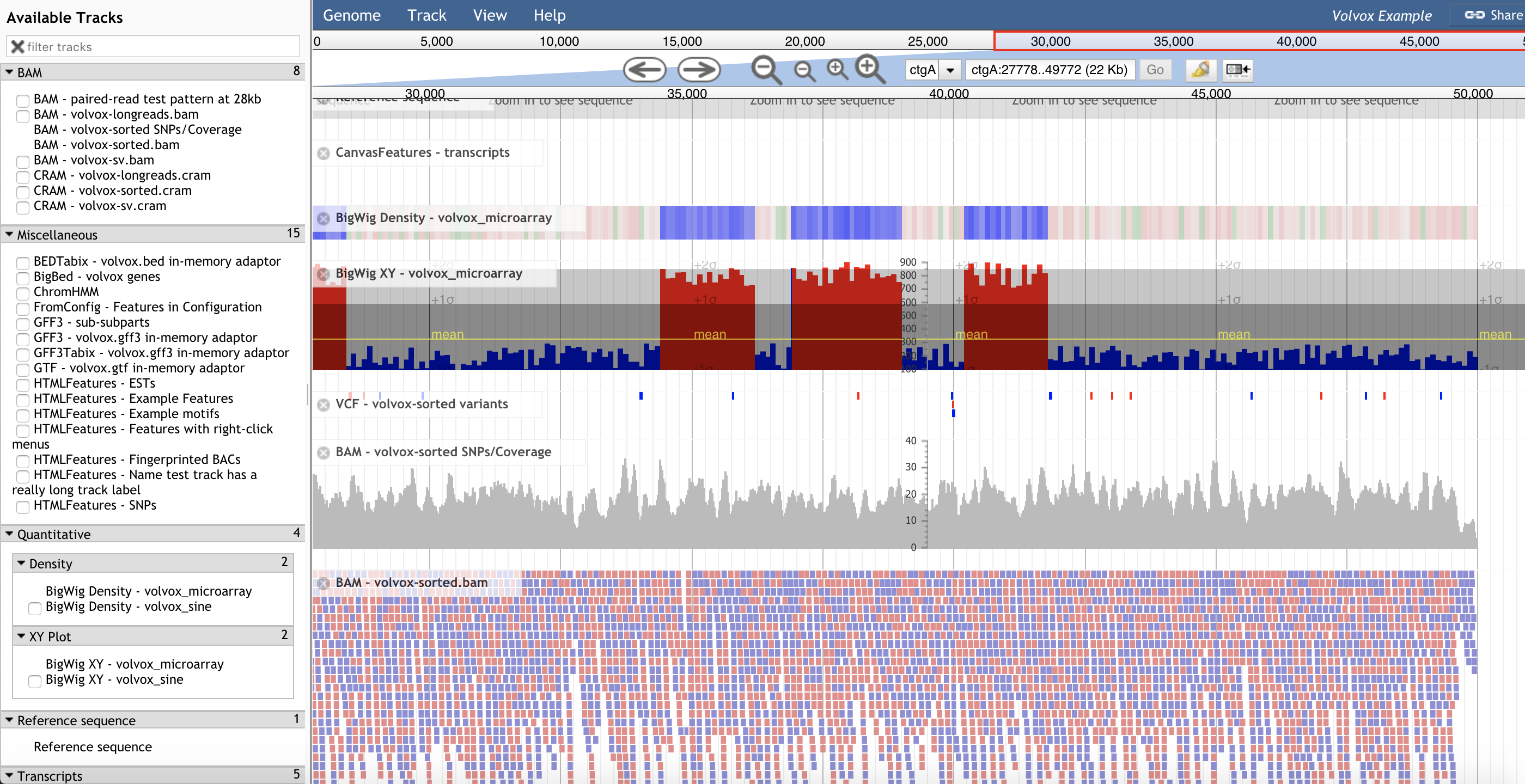 MAGI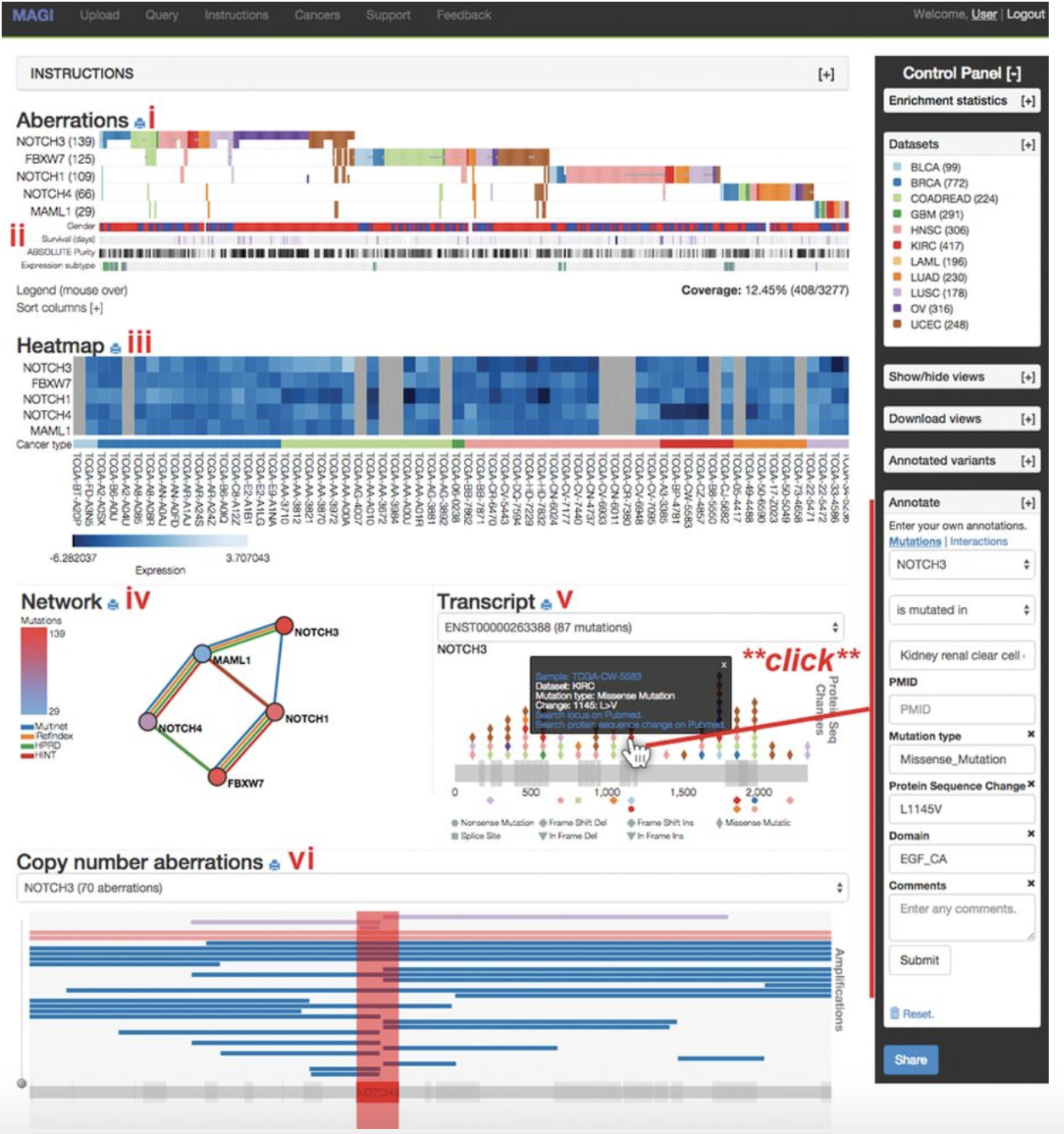 MochiView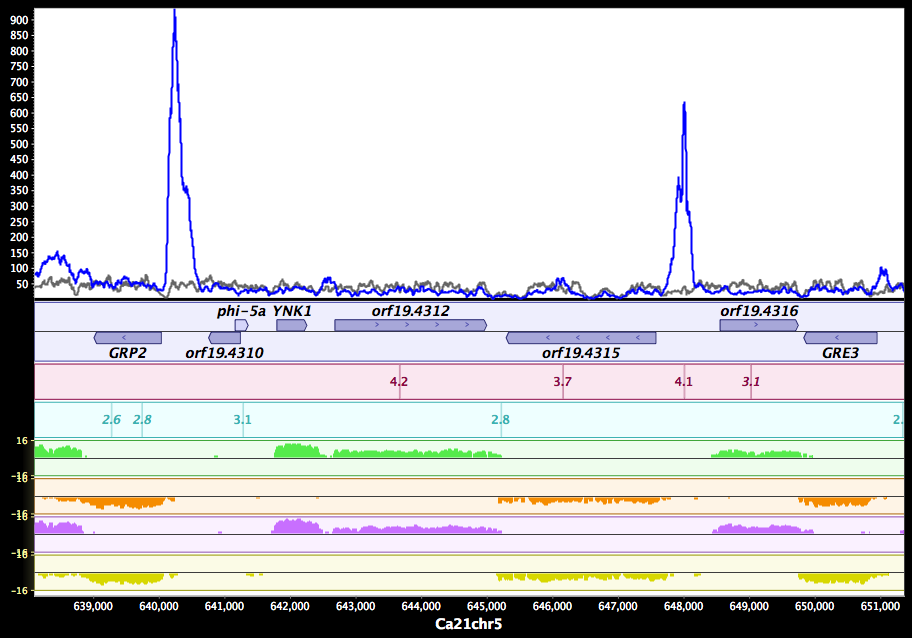 NCBI Genome Viewer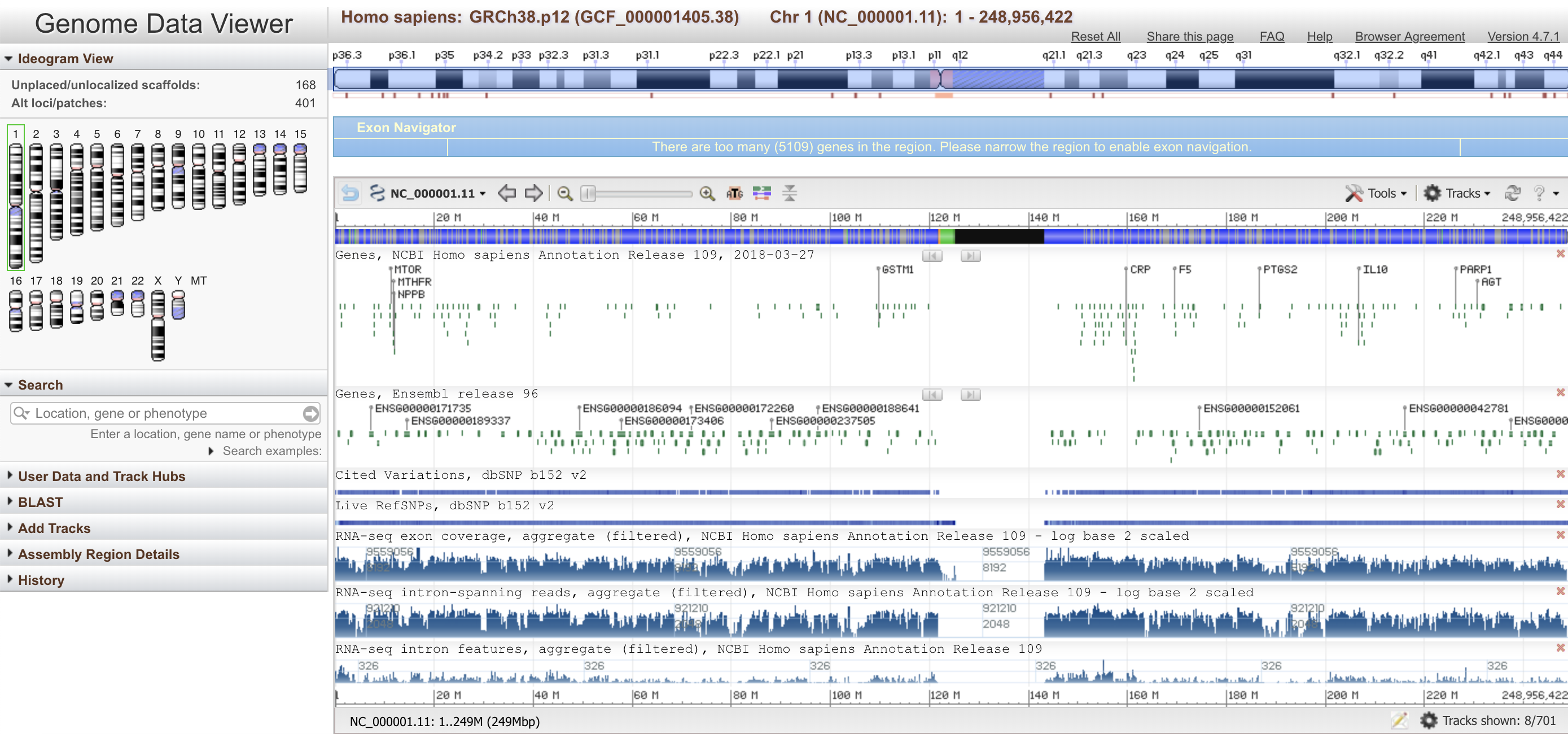 NCBI Sequence Viewer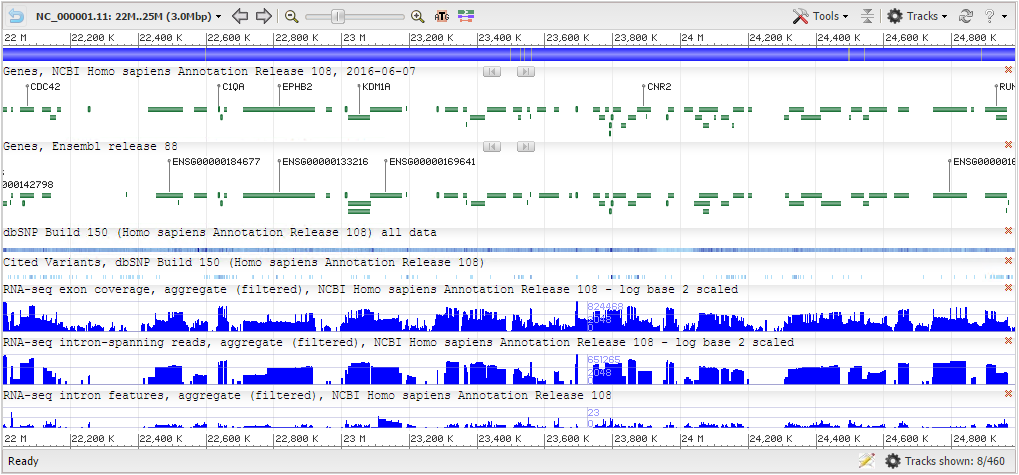 Persephone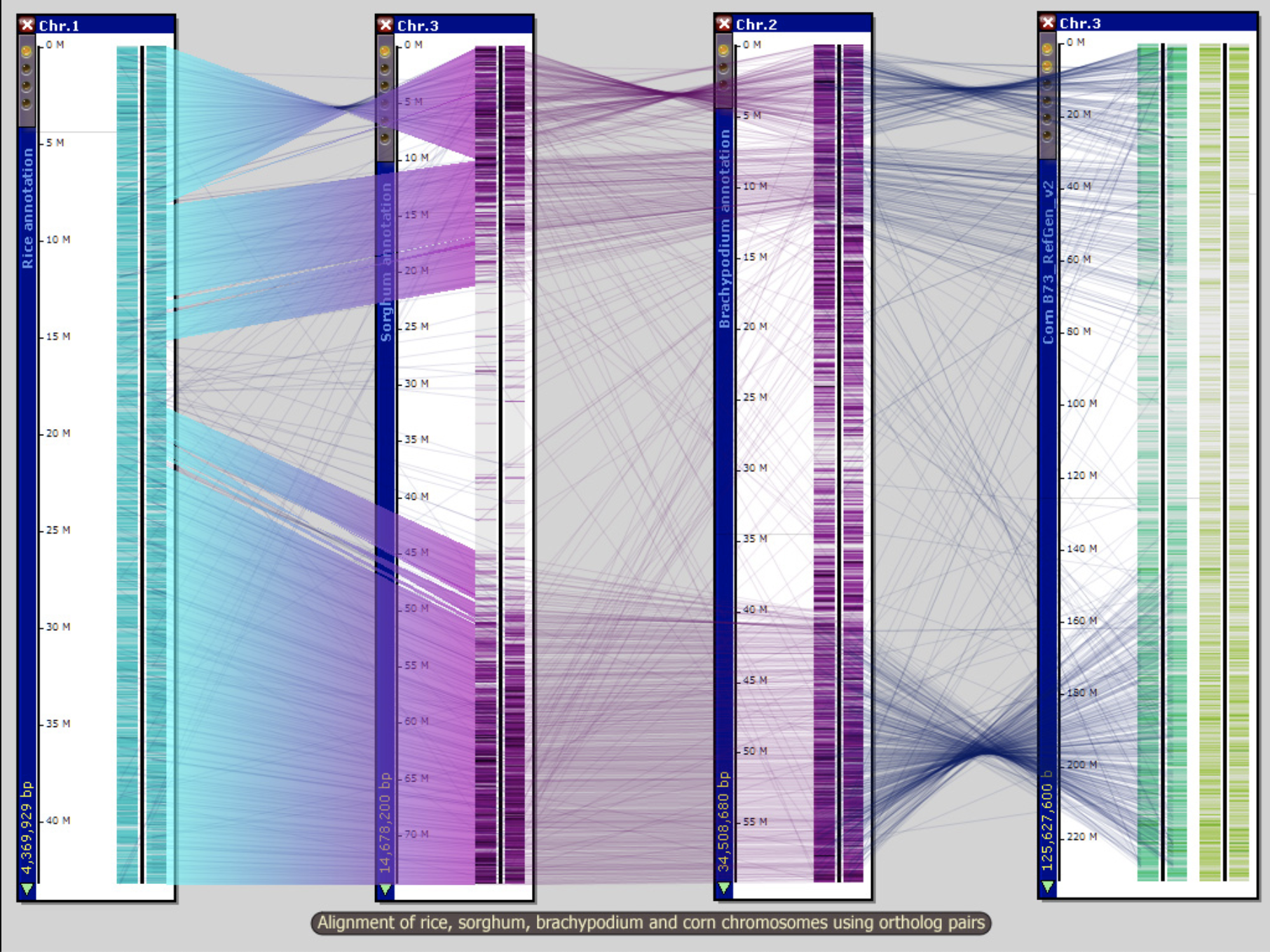 PSU 3D Genome Browser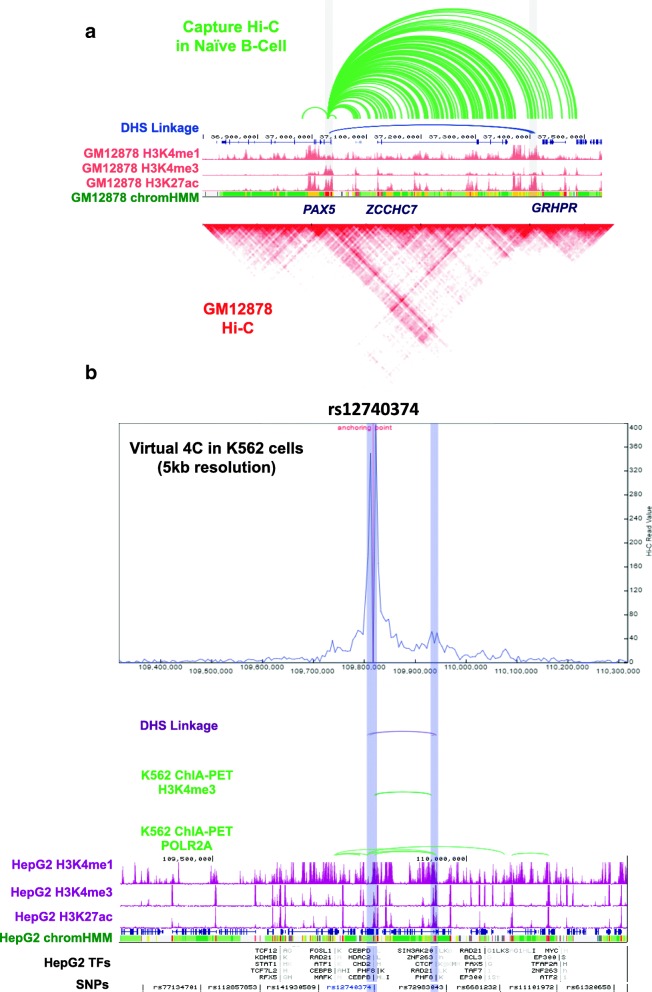 ReadXplorer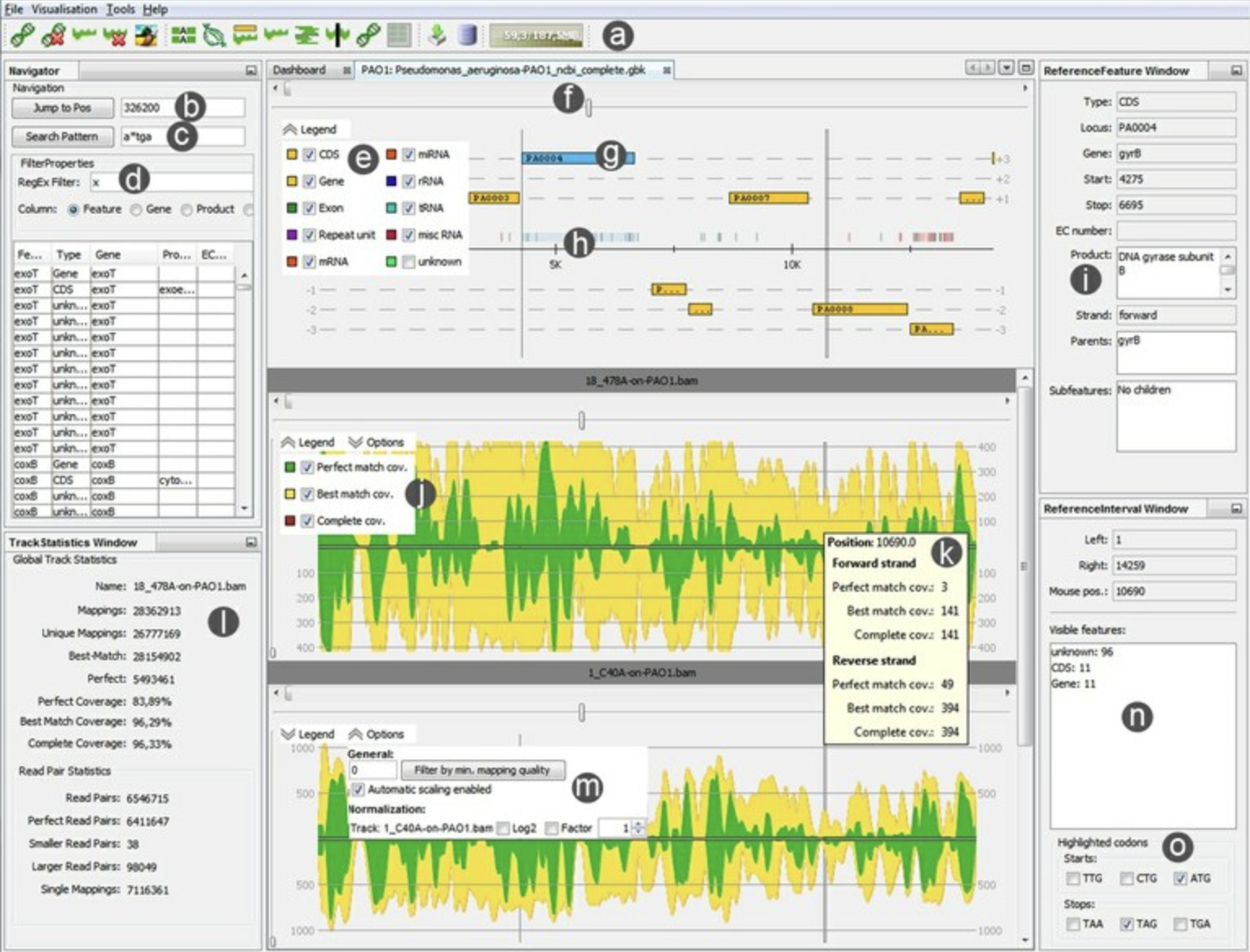 Savant Genome Browser 2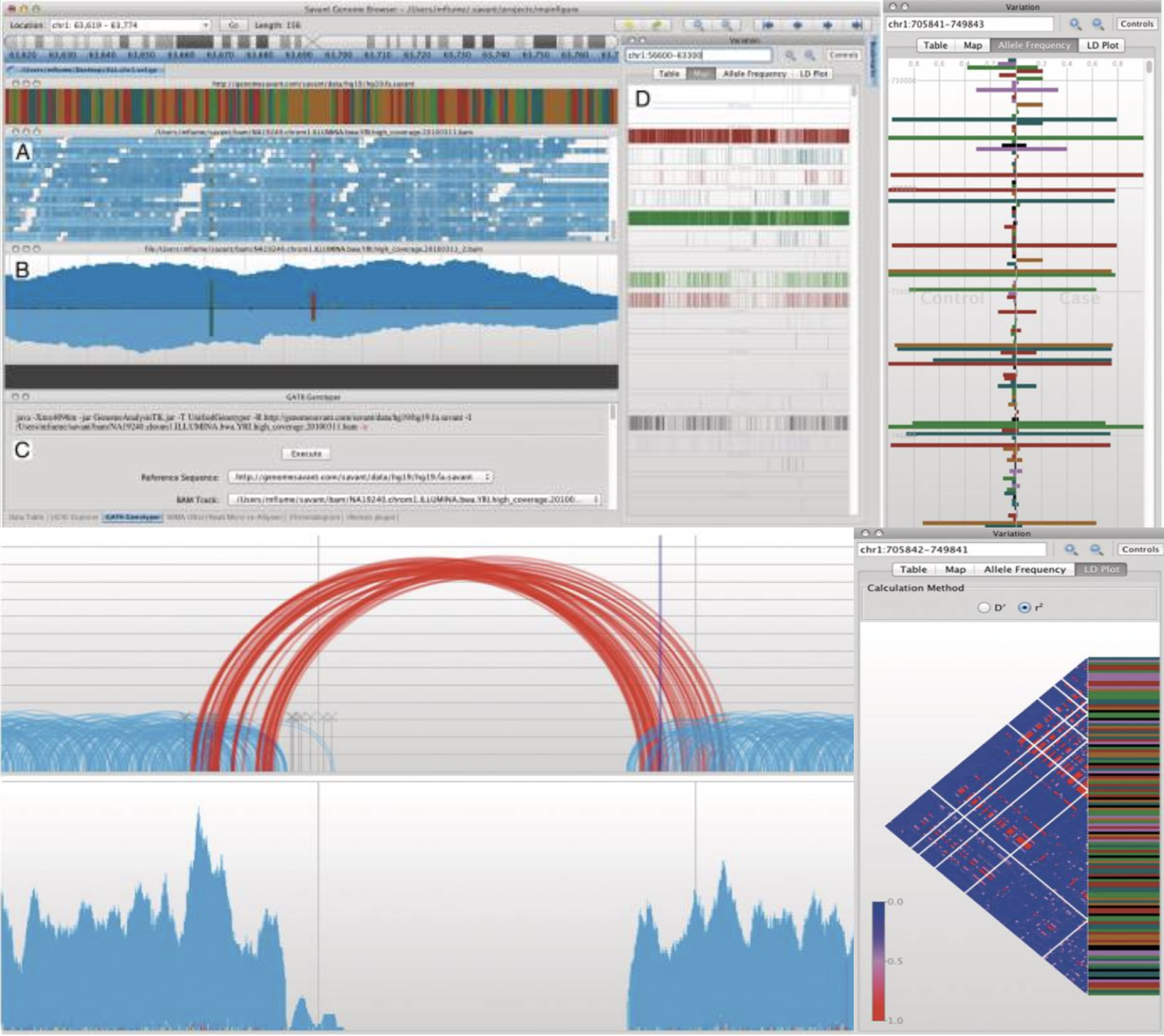 SpliceGrapher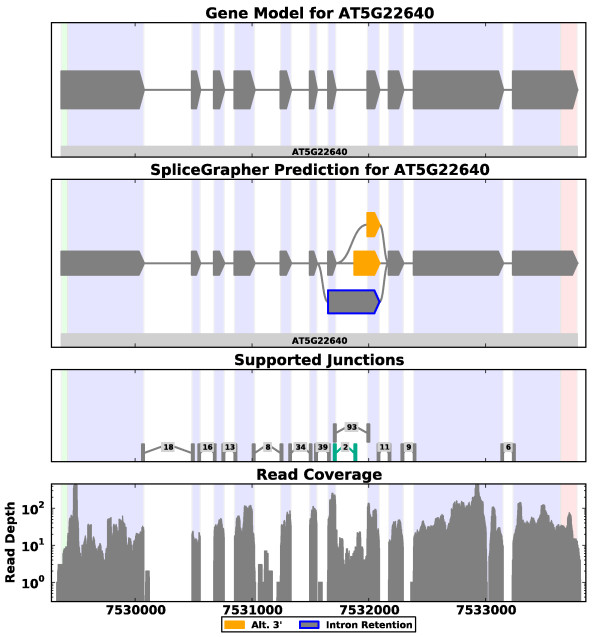 SplicePlot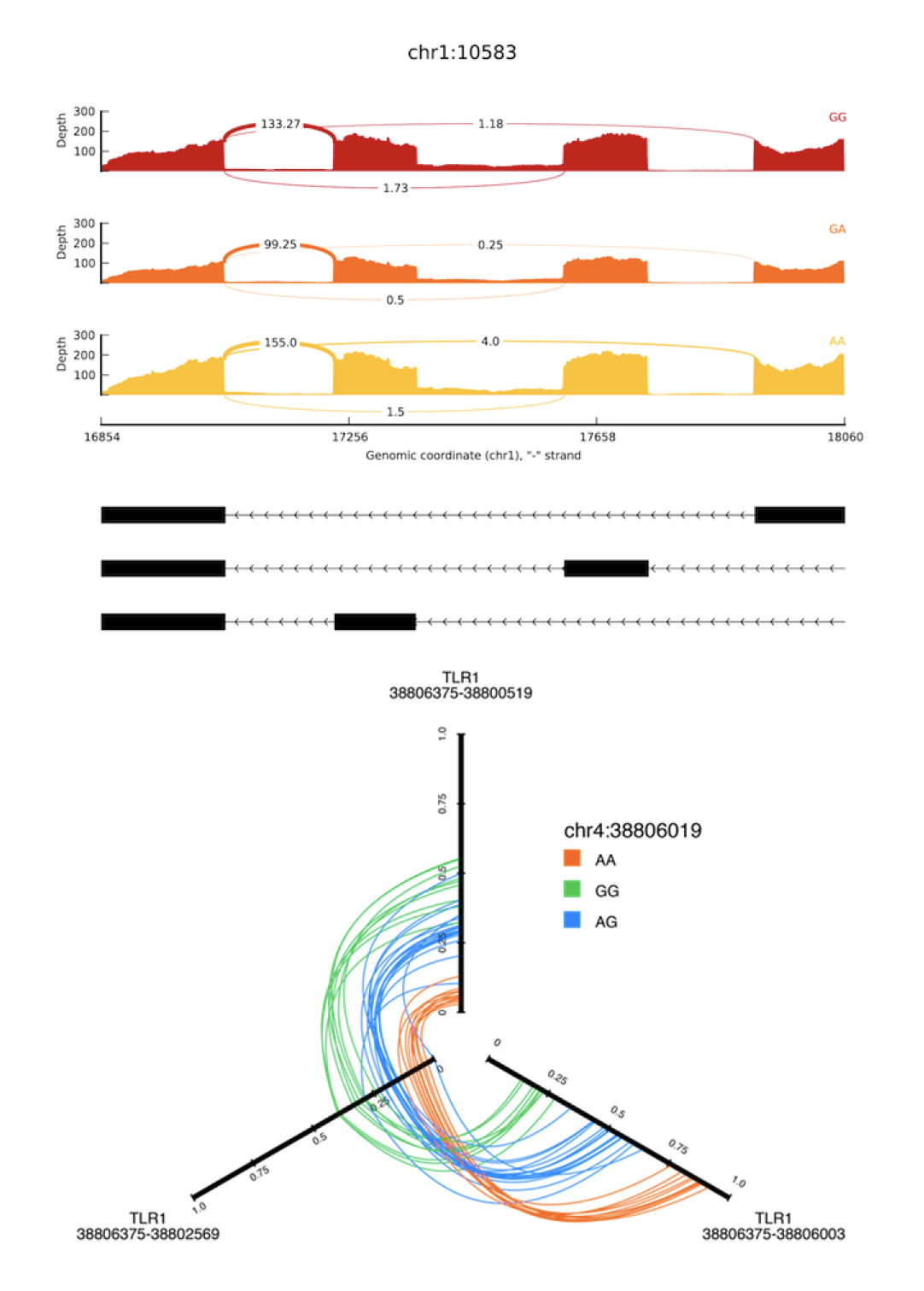 SpliceSeq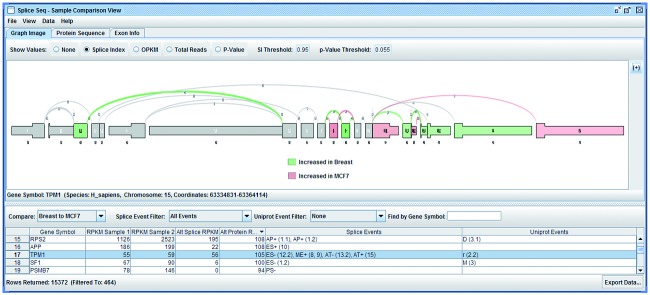 SynteBase and SynteView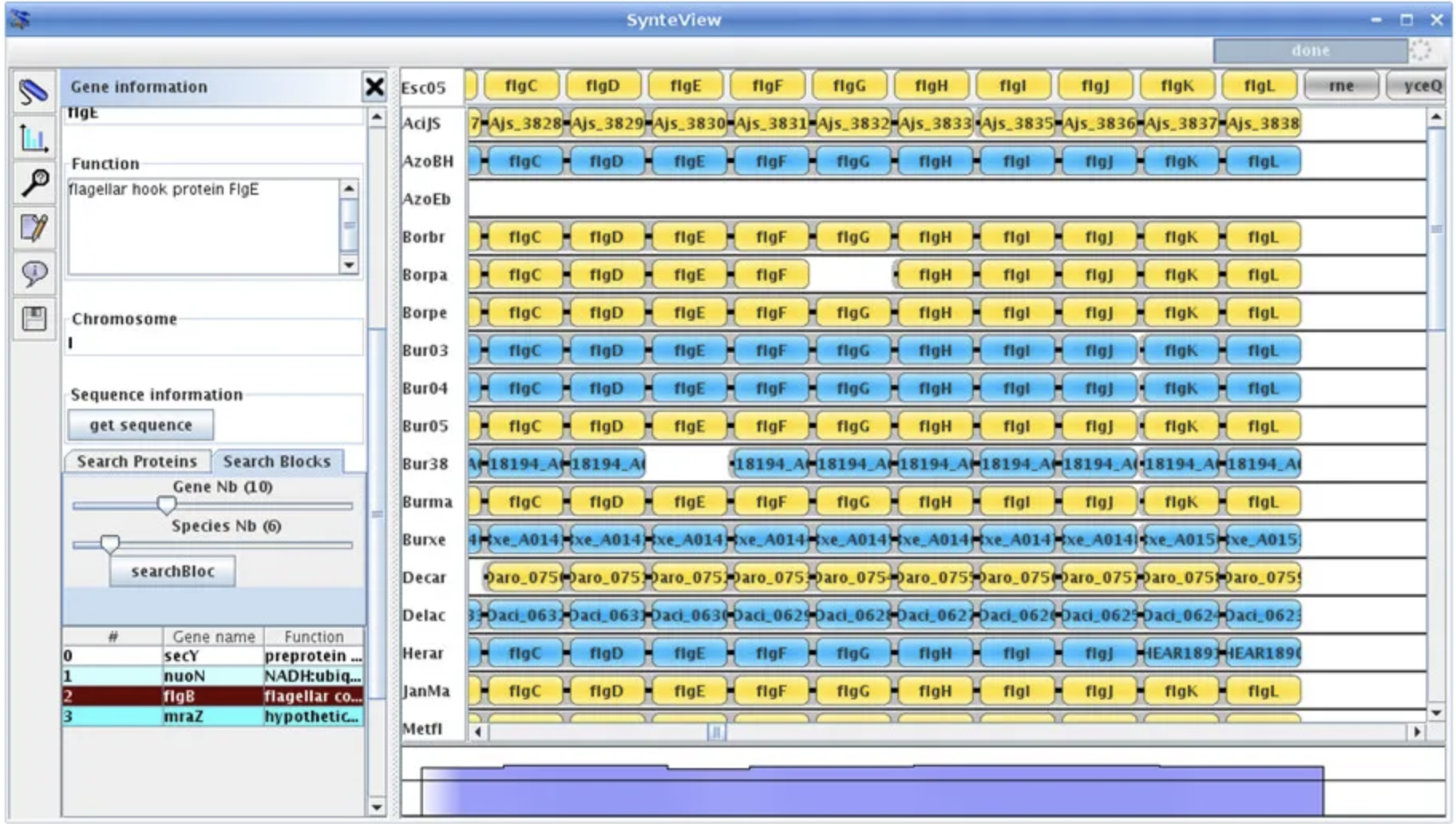 Synteny Explorer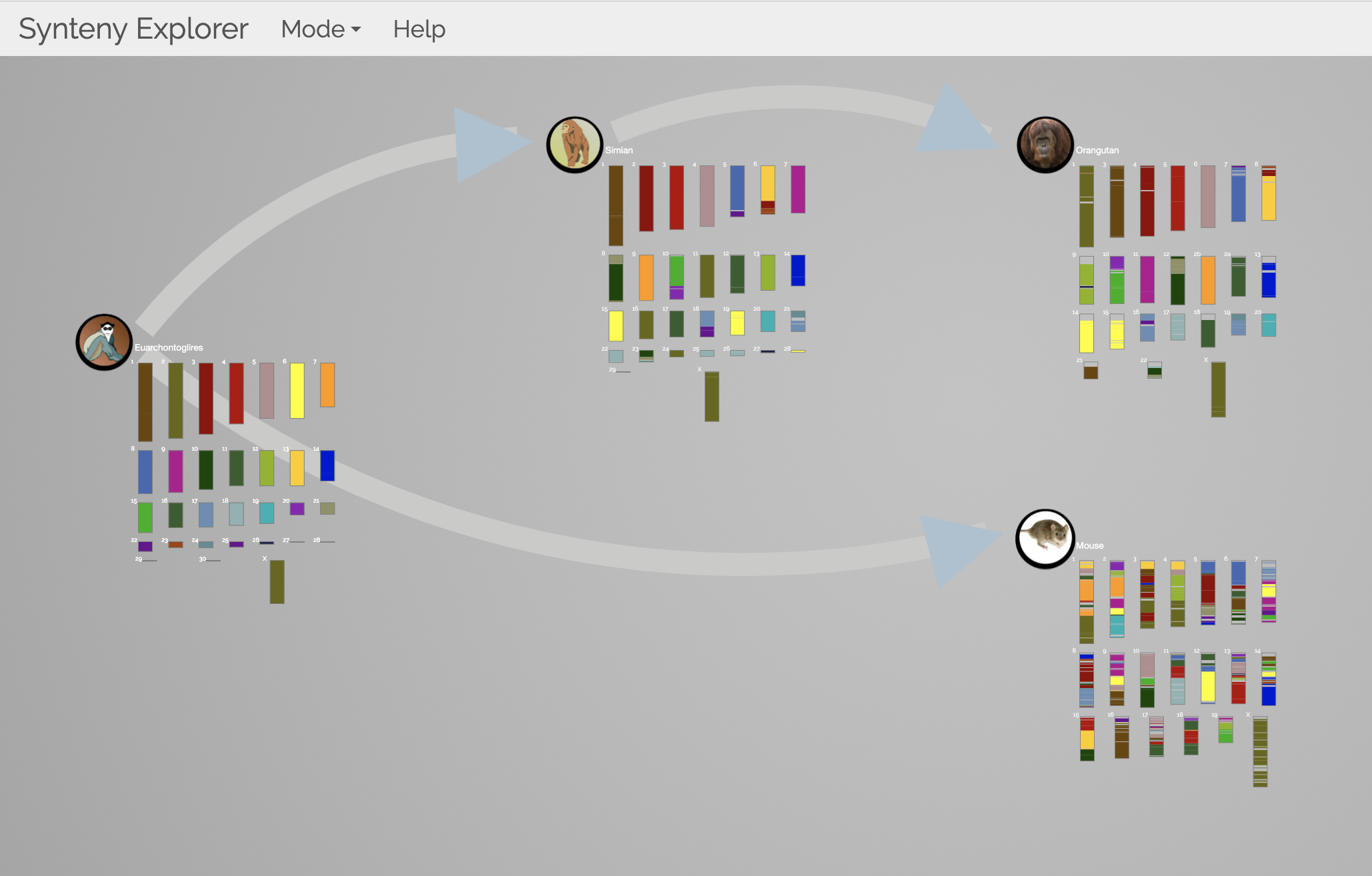 UCSC Genome Browser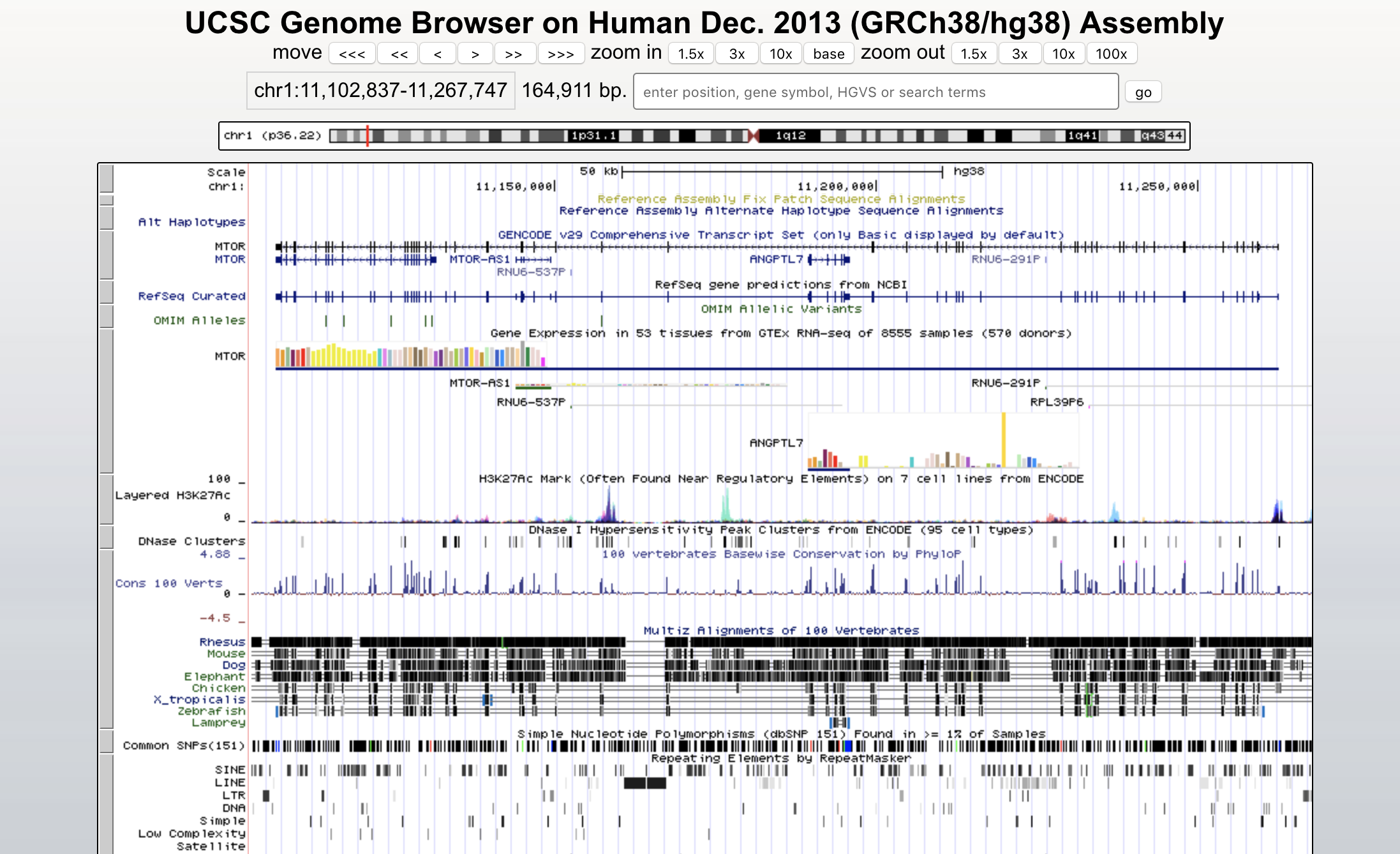 Variant View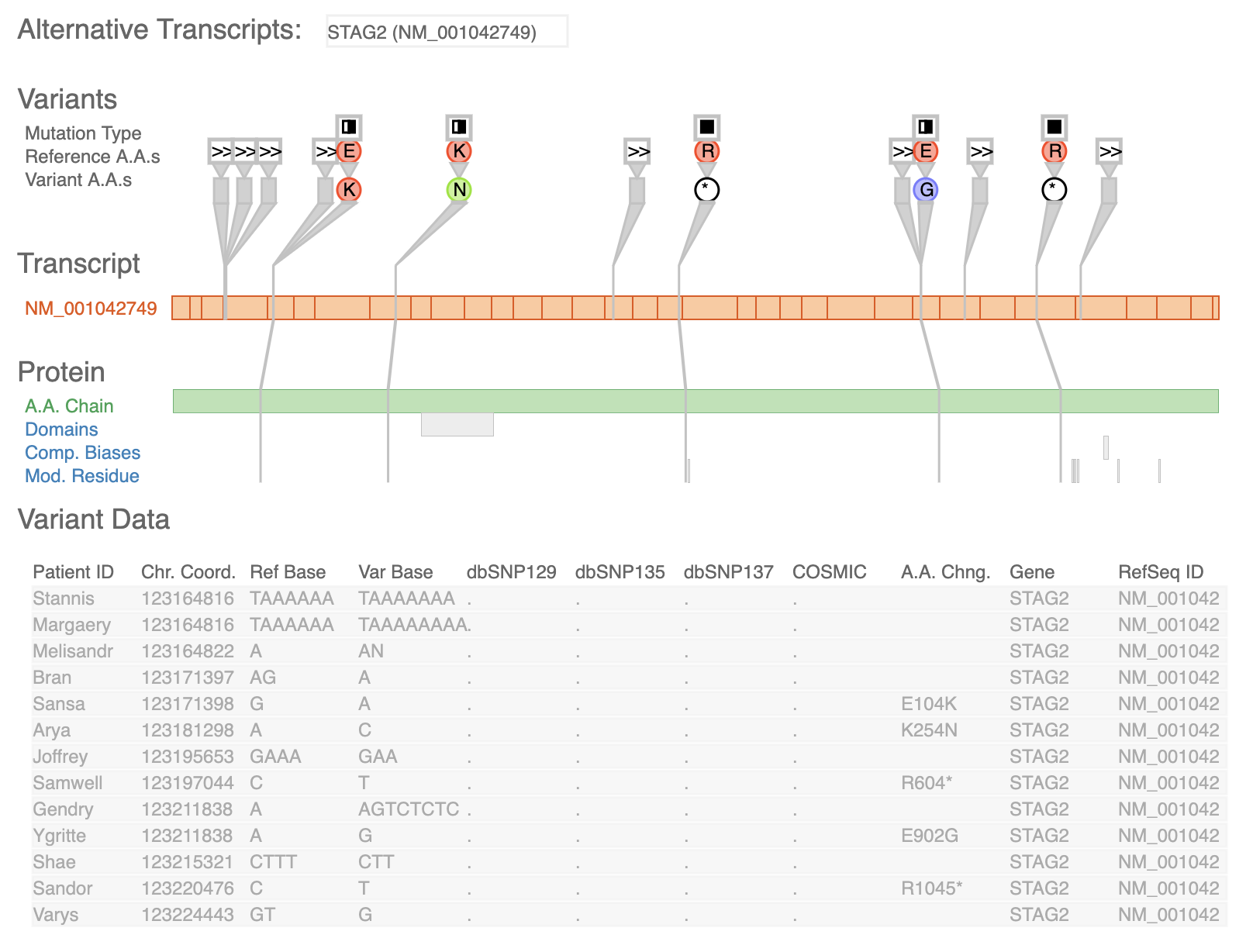 Vista Synteny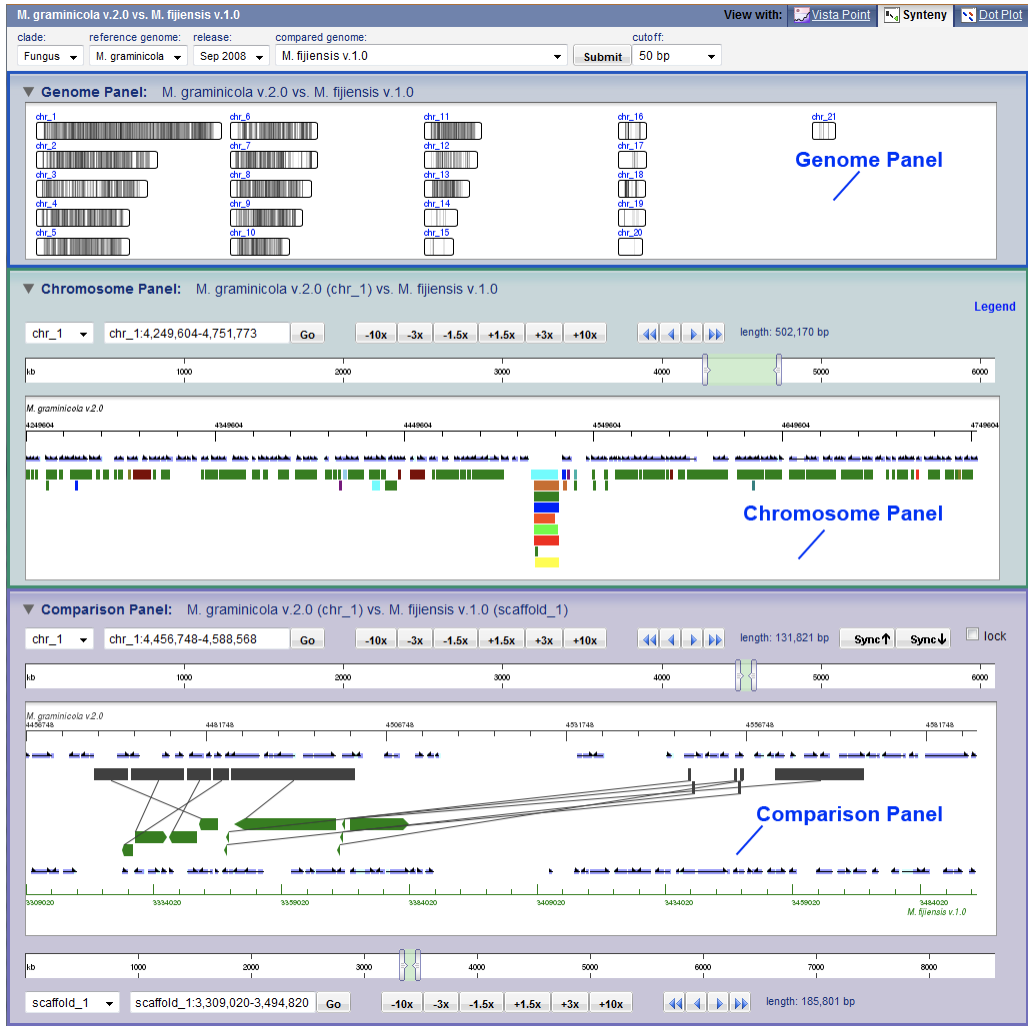 VistaPoint

Xena